2022 College Teaching Excellence Awards
8 Jun 2022
The College of Business is committed to fostering a culture of teaching excellence as well as a caring learning environment for our students. The College Teaching Excellence Awards (CTEA) was established to recognise exemplary teaching practices in the College.
Two faculty member were awarded the CTEA this year, they are
Dr Ferenc Horvath, Assistant Professor at the Department of Economics and Finance
Dr Jane Jeongin Park, Assistant Professor at the Department of Marketing
Following are the citations of the selection committee on the winning entries: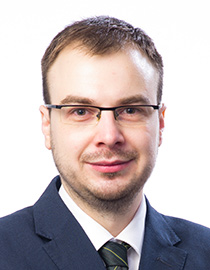 Dr Ferenc Horvath is committed to developing students to become lifelong learners and discoverers. He offers and emphasises an interesting learning structure namely "assumptions + observations → consequences" to reinforce students' self-discovery. He skillfully presents difficult concepts in simple terms while maintaining a high degree of mathematical rigour and precision. This is a challenging task but Dr Horvath maintains an excellent balance, reflecting his strong command of the field.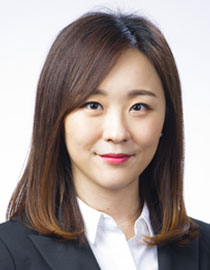 Dr Jane Jeongin Park is dedicated to providing students with a stimulating yet enjoyable learning environment. She attends meticulously to various aspects of teaching and learning, featuring market-relevant course materials (research papers, company reports, news articles, etc.), future-ready skills- and tool-sets, fun-filled engagement activities, and a diverse set of assessment tools. Dr Park is highly approachable and responsive to students' learning needs and is highly regarded by her students both inside and outside the College of Business.
The College would like to thank the CTEA selection committee including Professor Stephen Shum, Dr Lam Chak-fu and Dr Raymond Wong; and a special note of thanks to Ms Jenny Chan for her generous donation which has made the establishment of this award possible.