2022 College Orientation for undergraduate students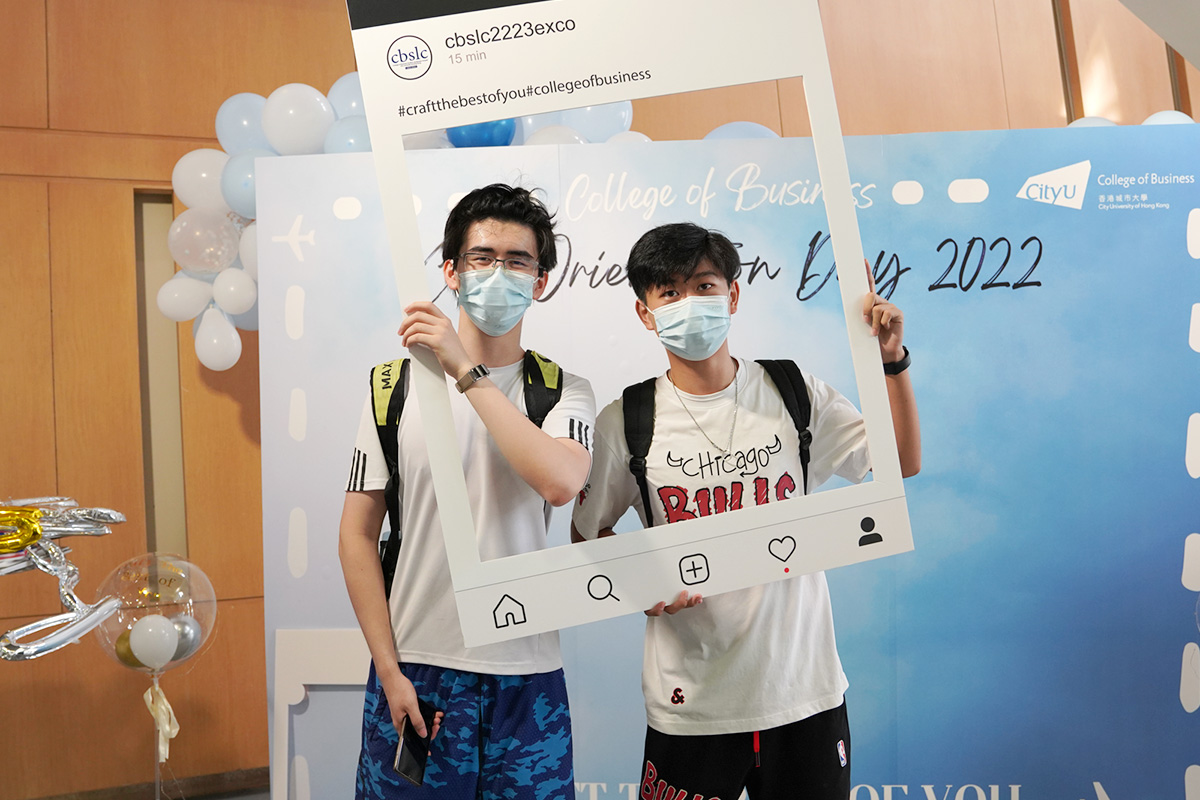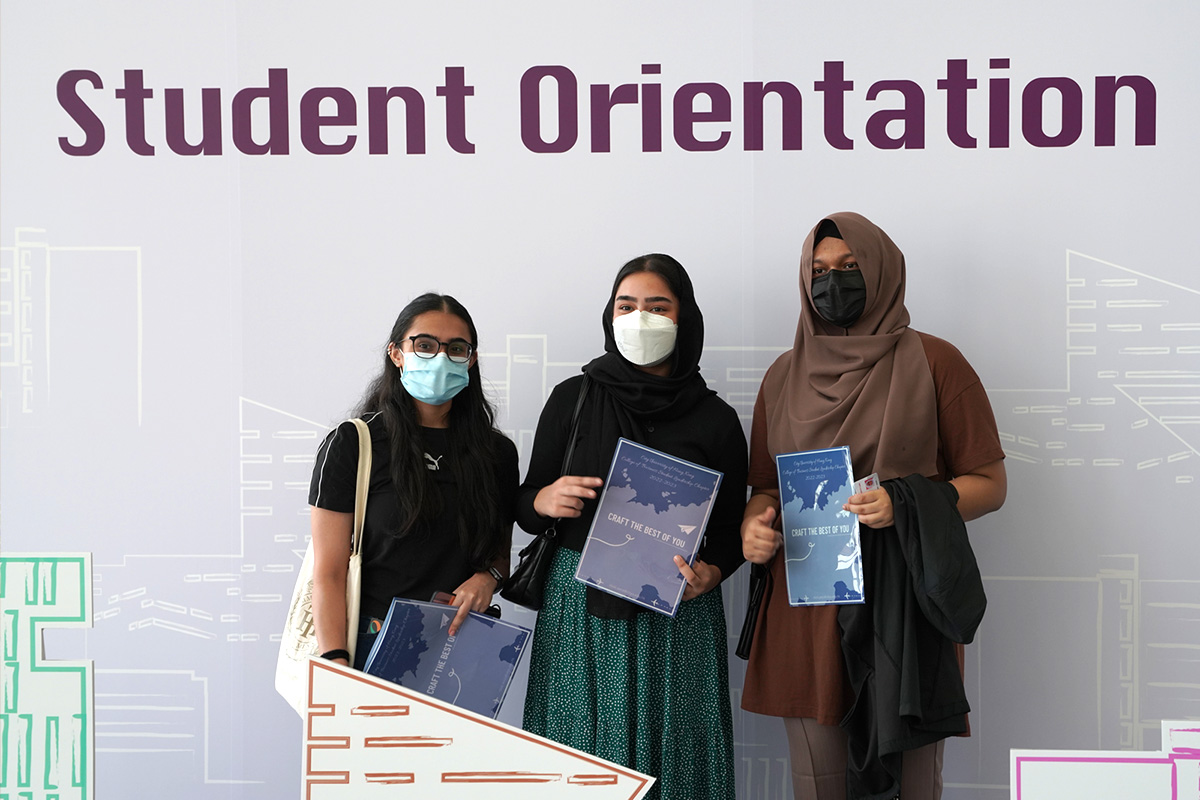 Through interactive video, games and sharing, the Orientation aimed to help first-year students get familiar with their coming learning journey at CityU. The event was conducted in hybrid mode with some of the new students attending on campus, and others joining virtually.
The theme was "Craft the Best of You". Students are encouraged to get the most out of their learning journey, and the College of Business is here to provide opportunities and support for every student.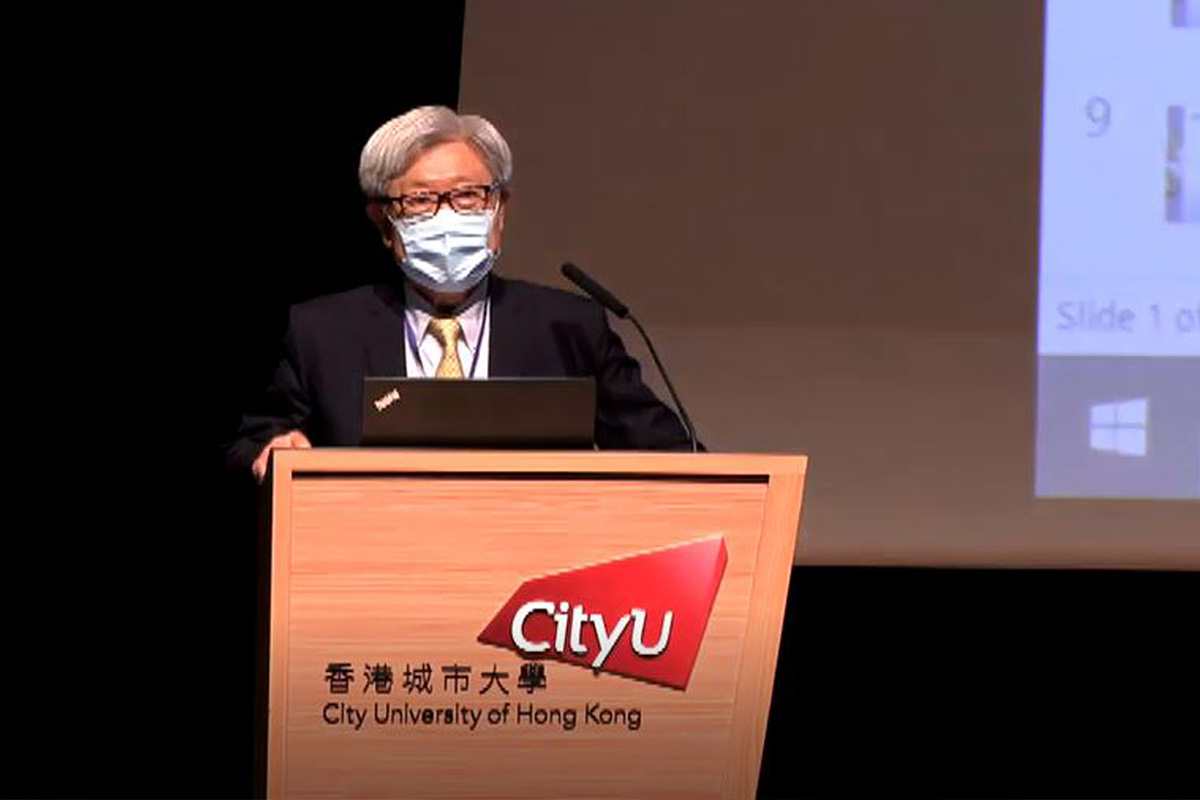 Professor Kim Jeong Bon, Acting Dean of the College, giving welcoming remarks, congratulated students on their admission to CityU. "The beginning of university studies marks one of the most important transformations of your lives. In the coming years, your development will not be confined to the academic dimension; you will also grow as a young leader with international exposure and diverse perspectives."
"We are committed to helping you become a professional business leader of passion and vision. We can assure you that, we will provide our best for the best in you. The knowledge, resources and opportunities are all here. What we need and what we want to ask for are your hard work, passion, and determination," added Professor Kim.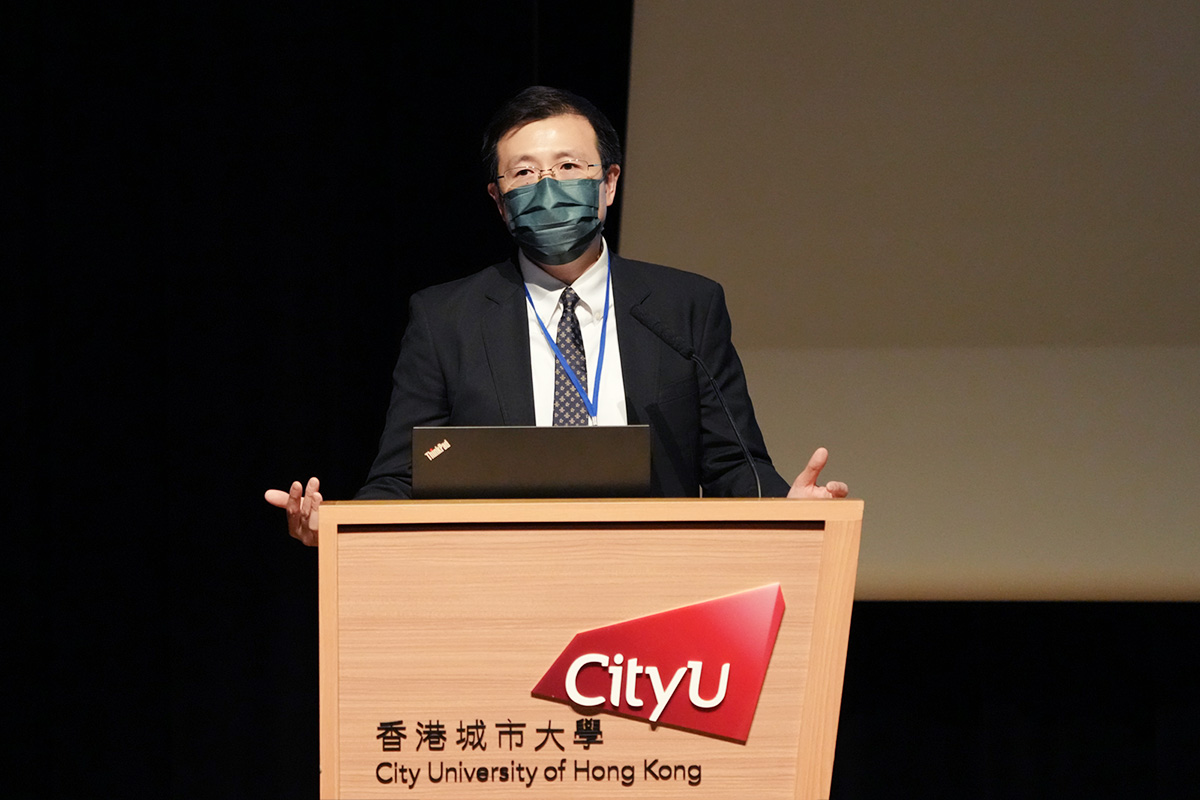 Dr Raymond Wong, Associate Dean (Undergraduate Programmes), highlighted the joint degree programmes, accelerated programme and overseas exchange programmes available to undergraduate students. He also mentioned that the College has enhanced its curriculum to include comprehensive and leading-edge knowledge in data-drive business modeling, Python and business case analysis. He encouraged students to plan well for the university life ahead and said, "You can be the architect of yourself – you construct the plan ahead and craft the best of you."
Dr Wong also expressed his appreciation to CBSLC and colleagues who organised a great Orientation event.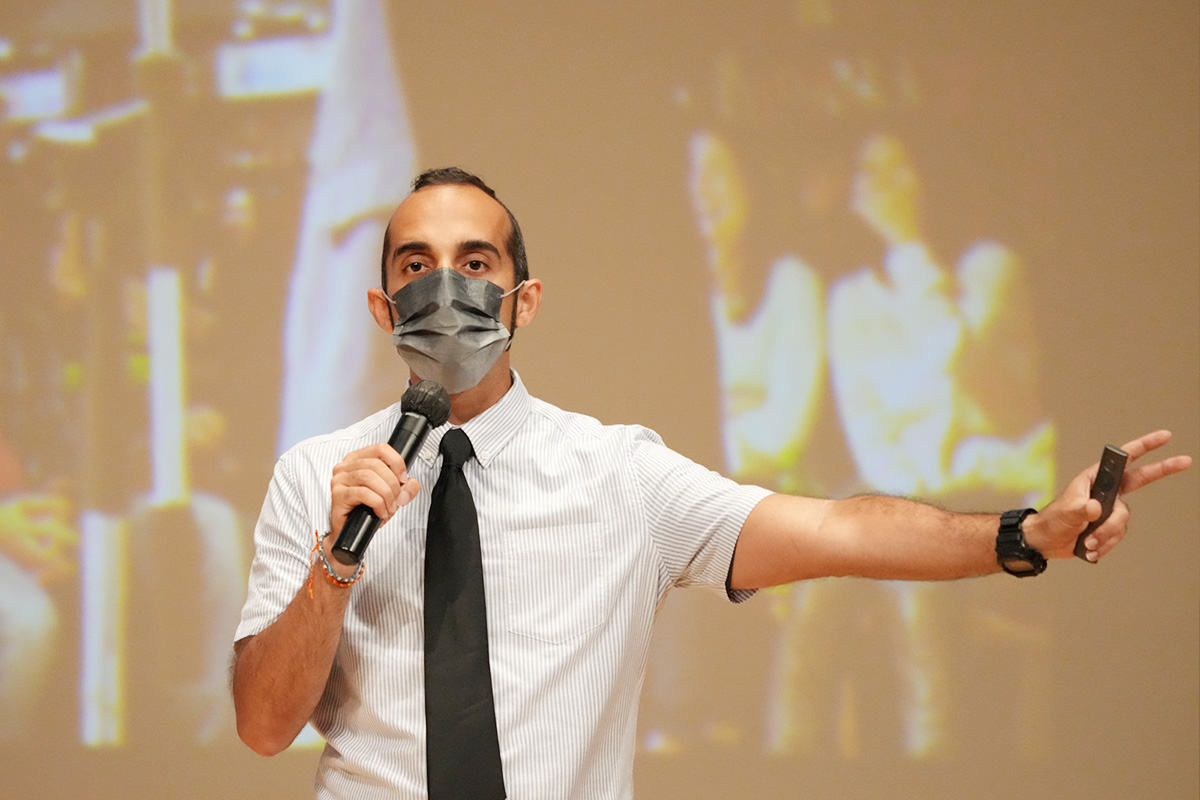 The College invited Mr Vivek Mahbubani, an award-winning stand-up comedian who graduated from CityU, to host a workshop to teach students how to unleash their full potential.
Wishing all first-year students a wonderful and fruitful learning journey in CityU!
The College would like to thank all our major leaders who provide such great support and advice to our students.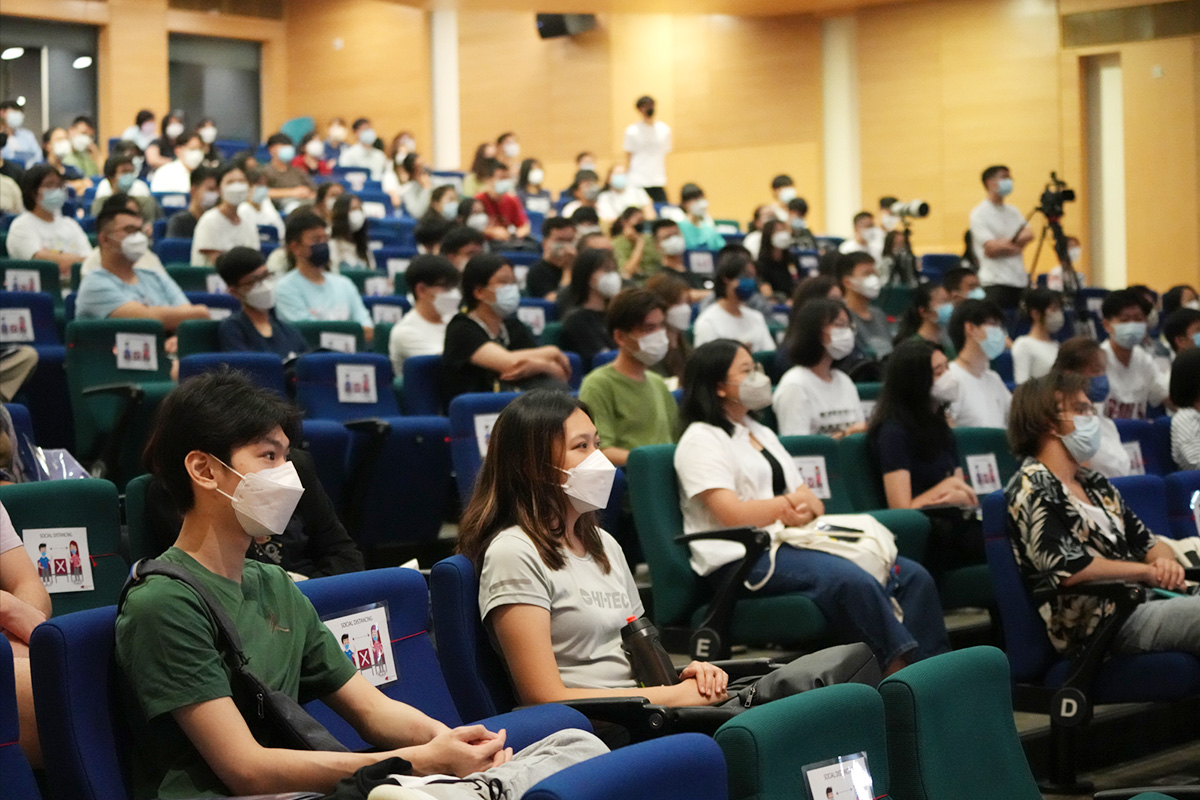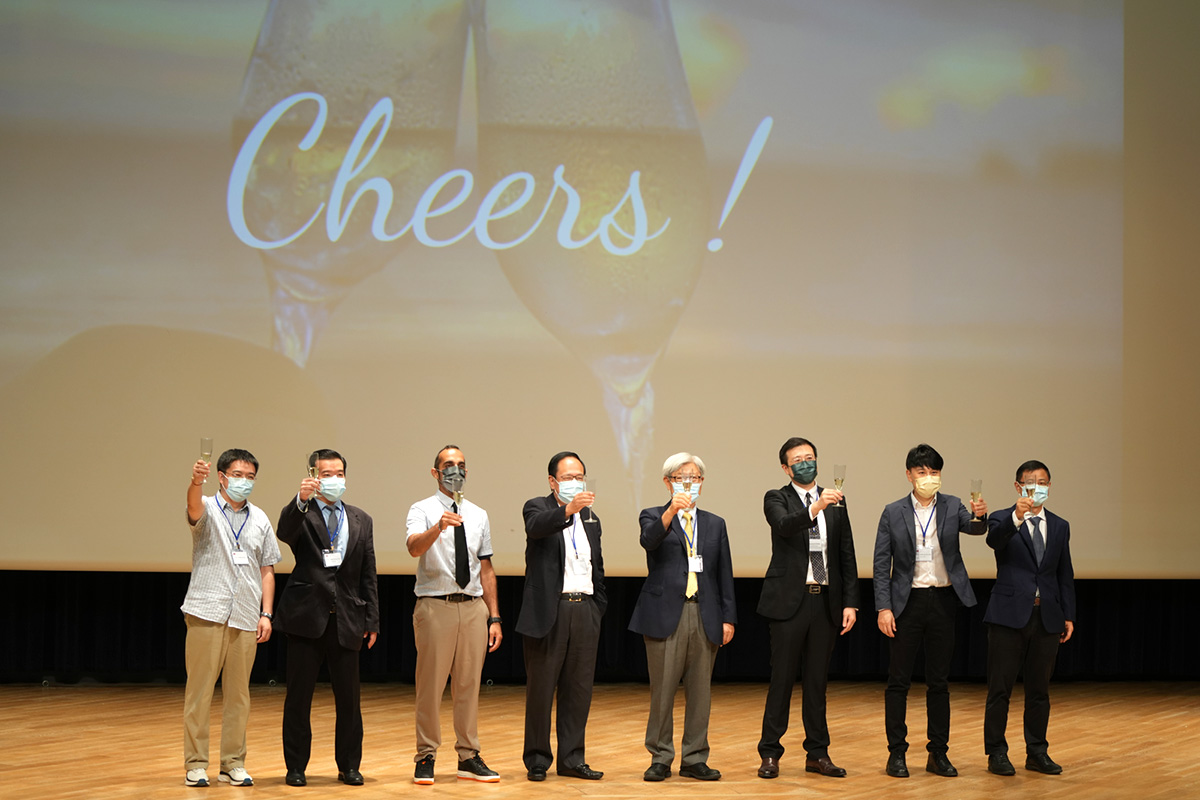 List of undergraduate programmes and corresponding major leaders:
| | |
| --- | --- |
| 1st Year Teaching and Learning | Dr Andrew Chan |
| BSc Computational Finance and Financial Technology | Major Leader: Professor Tao Li |
|   | Deputy Major Leader: Dr Jingyu He, Dr Alvin Leung |
| BBA Global Business | Major Leader: Dr Vivian Zheng |
|   | Deputy Major Leader: Mr Lambert Chan |
| BBA Accountancy | Major Leader: Dr Xiangang Xin |
|   | Associate Major Leader: Dr Wen Chen |
| BBA Business Economics | Major Leader: Dr Xu Han |
| BBA Finance | Major Leader: Dr Lei Zhang |
| BBA Management | Major Leader: Dr Andy Kwan |
| BBA Global Business Systems Management | Major Leader: Ms Tania Lau |
| BBA Information Management | Major Leader: Dr David Xu |
|   | Deputy Major Leader: Mrs Rupa Bandyopadhyay, Mr Albert Chung, Ms Janet Yu |
| BBA Marketing | Major Leader: Dr Vincent Fok |
| BBA Business Analysis | Major Leader: Dr Sammy Yuen |
|   | Associate Major Leader: Dr Susanna Tam |
| BBA Operations Management | Major Leader: Dr Kevin Sun |
|   | Deputy Major Leader: Ms Sally Tsang |
Note: At the beginning of the semester, major leaders and some other CB members* gave their warm welcome and words of encouragement to students in a video. Click to view the video on Facebook.
*Special thanks to Professor Alan Wan, Dr Geoffrey Tso, Dr Iris Yeung (Department of Management Sciences), Dr Selina Wan (Department of Marketing) and Winnie Ting (Alumna of the Department of Management) for participating in the video.
Video Highlights: