5 Dec 2022
The College of Business has recently appointed two new adjunct professors Mr Baniel Cheung and Mr Jonathan Ng, joining Mr Lambert Chan and Mr James Wong to support the development and enhance our undergraduate programmes.
Dr Raymond Man Kong Wong, Associate Dean (Undergraduate Programmes), said, "The College is delighted to have the four adjunct professors on board who collectively represent a rich spectrum of achievement in the business world. With their guidance and advice, alongside our state of the art curriculum, I am confident that our undergraduate students will stand every chance of realising their goals and making excellent contributions to society."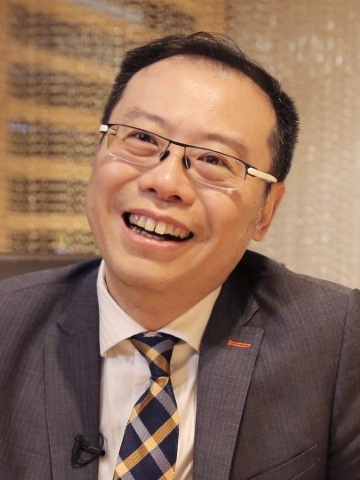 Mr Lambert Chan serves as Deputy Major Leader of the BBA Global Business programme. Lambert has been an experienced CEO with expertise in branding, strategic marketing, business development and operations management with over 35 years of proven track record in diverse range of highly competitive industries including luxury retail, telecom, tourism, banking and charitable organisations.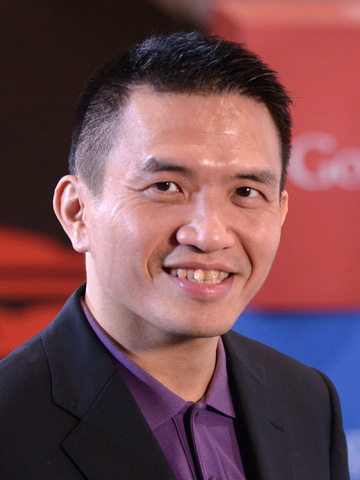 Mr Baniel Cheung is a consultancy expert with extensive experience in starting up new corporations, providing training and consultancy services to business organisations and NGOs, and mentoring services to students and young business professionals. Baniel's presence will strengthen our UG education and his expertise will help us foster industry collaborations.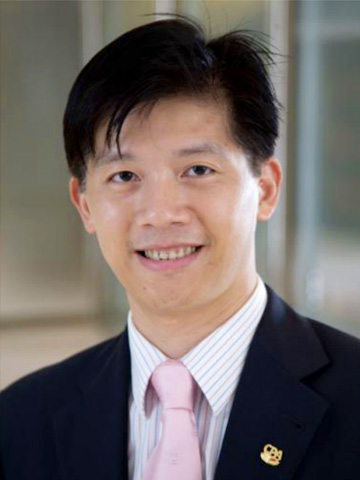 Mr Jonathan Ng has been an accounting professional for almost three decades, and is involved in numerous professional education/ training projects for young and established professionals. Jonathan's previous achievements in steering, organising and advising on the professional body-led competition will be a big plus in coaching and mentoring our UG students. His expertise and experience will also be beneficial in strengthening our partnerships with industry.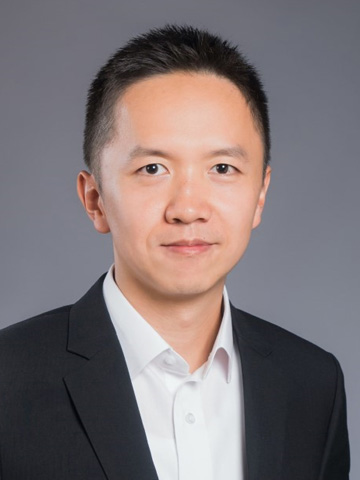 Mr James Wong is a seasoned executive in investment banking with 17 years of experience in New York and Hong Kong. He is currently the Head of Credit Trading, Asia Pacific and Deputy Global Head of Credit Solutions & Hybrids Trading at Natixis. James is active in mentoring college students and workers at early stage in their careers. He serves with the BSc Computational Finance and Financial Technology programme, taking charge of student advising and career counselling.