CityU team travels to the University of Technology Sydney Global Case Competition 2022
20 Dec 2022
Alongside 13 other teams from Asia, Europe, North America and Oceania, a team of four undergraduate students took part in the University of Technology Sydney Global Case Competition 2022 (UTSGCC), an international case competition held by the University of Technology Sydney, Australia from 5 to 10 September 2022.
During the face-to-face competition, each team had to solve two real-life business cases, one within 8 hours and the other 24 hours. Throughout the 6-day event, there were also cultural and networking events to explore Aussie culture and build international connections.
Professor Wei Thoo Yue acted as the faculty advisor of the four-people CityU representative team, namely Thomas Chan, Salina Wong, Jacky Lee and Matthew Wong.
"It was a brilliant feeling when you could finally stand in front of the judges, presenting your ideas in person,"  said Thomas. "The fact that you could meet elite students and get linked up globally was also a precious experience."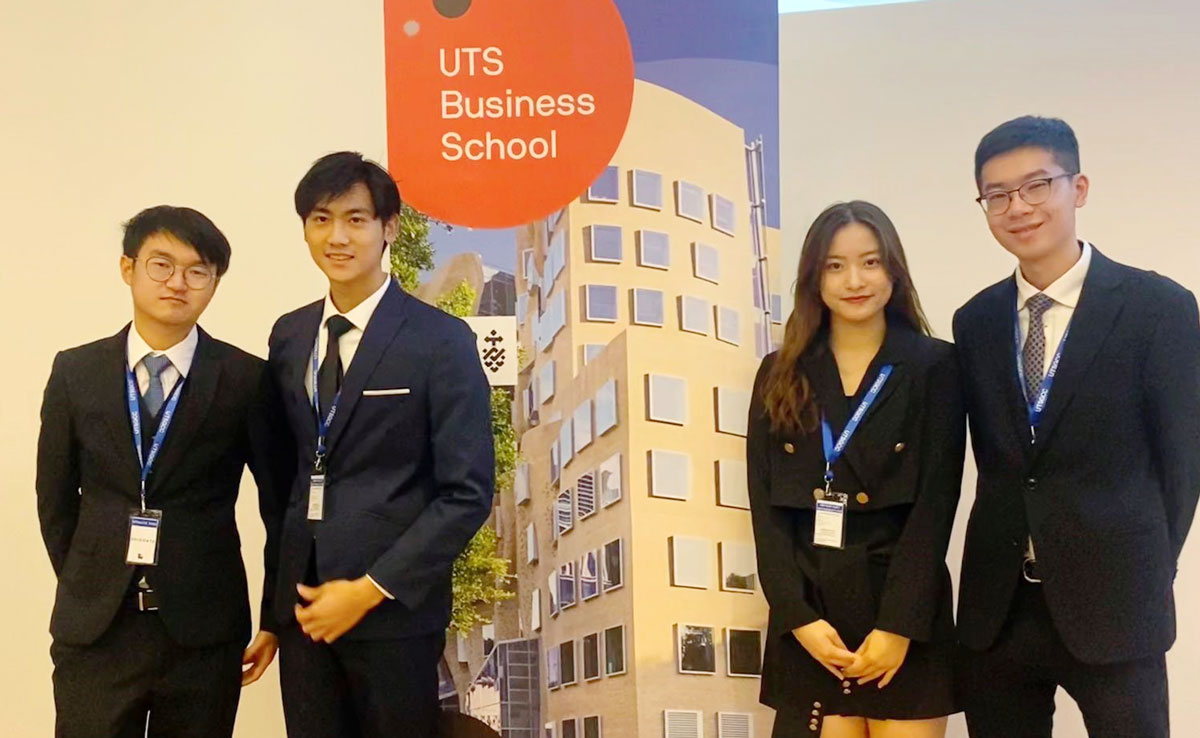 Jacky added, "The limited time was a challenge to our team, especially when we were unfamiliar with the Australian business environment."
Salina said, "We have learnt a lot and explored more out of the box."
For Matthew: "By encountering real-life challenges, I obtained insights about funding schemes for non-government organisations and sustainable business models for issuance entities in Australia."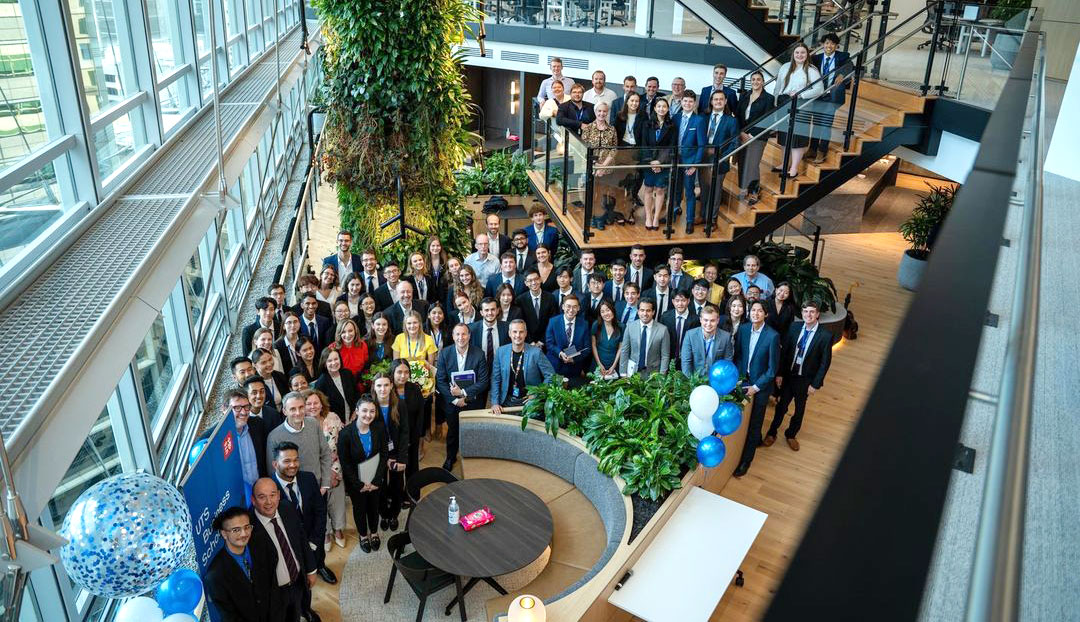 The College of Business generously supported the team by paying participation fee, air tickets and hotel recommendation expenses, allowing the team to travel and explore the culture of Australia.
The team members were selected based on their previous case competition and interview performance, conducted with assistance from the Business Proposal and Competition Club (BPCC). Three of the team were BPCC members, where they had attended workshops focused on developing students' case competition knowledge, equipping them with skills from analysis, solutions generation, financials to presentation. In addition to the course, the team has also gone through multiple training sessions on case-solving skills and preparation of presentation slides.