Dr Shan Zhao appointed as European Corporate Governance Institute Research Member
3 Feb 2023
Dr Shan Zhao, Associate Professor at the Department of Economics and Finance, has been appointed as a Research Member of the European Corporate Governance Institute (ECGI), an international scientific non-profit association focusing on major corporate governance issues. ECGI appoints esteemed researchers from around the world who have made significant contributions to the field of corporate governance study.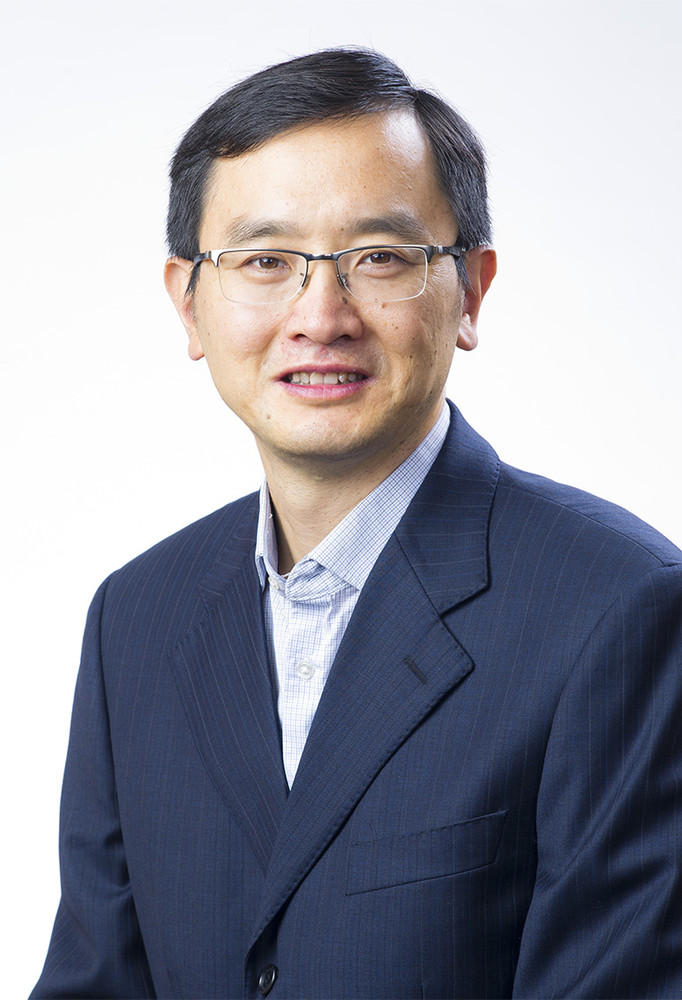 The organisation provides a forum for debate and dialogue between scholars, practitioners and policymakers on corporate governance matters. Its appointed fellows include Nobel Laureates Jean Tirole, Oliver Hart, Bengt Holmstrom, and Douglas Diamond. As a Research Member of ECGI, Dr Zhao is entitled to distribute his work through its network.
Dr Zhao is an expert in corporate governance and corporate finance. His representative research includes "Internalizing governance externalities: The role of institutional cross-ownership," Journal of Financial Economics; "Reputation Concerns of Independent Directors: Evidence from Individual Director Voting," Review of Financial Studies; and "Firm-specific knowledge assets and employment arrangements: Evidence from CEO compensation design and CEO dismissal," Strategic Management Journal.