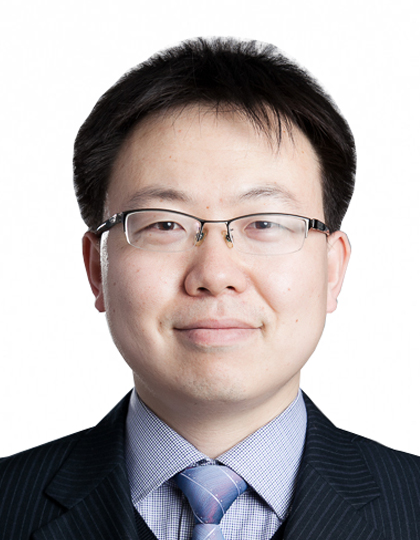 Dr. WANG Wenfeng
王文峰博士
Assistant Professor
13-233, Lau Ming Wai Academic Building, City University of Hong Kong
Research Areas
Financial Accounting and Audit Market
Qualifications
PhD - Business Administration (University of Maryland)
MS - Applied Mathematics (University of Massachusetts Amherst)
BA - Accounting (Central University of Finance and Economics)
Biography
Wenfeng Wang joined the accounting department at City University of Hong Kong in 2016 after receiving his PhD training at University of Maryland, College Park, US. He received his bachelor degree from the Central University of Finance and Economic, Beijing, and his master degree in applied mathematics from University of Massachusetts, Amherst, US. His research interests focus on understanding how information, including mandatory information disclosure such as firm's annual reports and various voluntary information disclosure channels such as firms' conference call and media coverage, affects the market, and understanding how the audit market works.
Awards
| Award Title | Institution |
| --- | --- |
| Distinguished Teaching Award | University of Maryland |
Research Grants
PI: "The Effect of Common-Ownership on Firms' Information Environment", STRATEGIC RESEARCH GRANT - City University of Hong Kong, Amount: 100,000 (2018-2019), Wenfeng Wang
Publications
Journal Publications and Reviews
Working Paper
WANG, Wenfeng / Inter-industry Synergy and Audit Firms' Industry Specialization Decision. May 2018; 2018 Joint Accounting Research Workshop 2018 臺灣大學-香港城市大學聯合研討會, 18/05/2018 - 19/05/2018, Taipei, Taiwan.