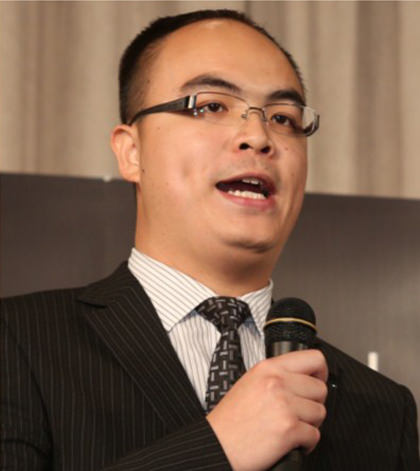 MBA'13 & CityU SCOPE Instructor
Chris Leung
Contact: wingyinchris@gmail.com
Chris Leung, Passenger Sales Supervisor (Hong Kong, Philippines and South China) at Turkish Airlines, Country Sales & Marketing Chairman at Star Alliance, and CityU School of Continuing and Professional Education (SCOPE) Instructor, shares his view of the job market from a corporate standpoint.
Chris is pursuing his third degree, MBA, at CityU upon the completion of his BBA and MA. In January 2013, he became a part-time instructor for two bachelor degree courses related to global airlines and marketing research and communications at SCOPE. He comments on two emerging trends: internationalization of educational institutions and views of business professionals.
Internationalization of educational institutions
At CityU, the management team consists of professors and leaders from around the world. Quite a number of them have not only studied and / or taught at overseas universities, but also worked outside of Hong Kong and acquired real business experiences in the world markets. Students are also becoming more "internationalized." Chris remarked that with the increasing number of mainland and overseas exchange students at CityU, there are excellent opportunities for students to learn about different cultures.
What business professionals have to say...
At the corporate level, diverse experiences, whether at school or work, are given priority over academic achievement. Strong academic results may not necessarily guarantee good working abilities. Corporations tend to value individuals with the ability to respond and react quickly and efficiently to unexpected situations.
How about those who are less able to do so? Chris recalled a quote from his director, "I am not concerned about what [ability] you have now, but I am concerned about what you can potentially become. Your attitude towards learning is all that matters." Chris strongly believes that having a positive attitude is the key to success in life.
If we are to bridge the two trends, when a university becomes more internationalized, does the working ability of individuals increase at the workplace too? Yes, most definitely. Every major or minor experience counts.
For those with less international exposure, Chris was quick to add,
"Don't worry. Attitude outweighs all. If you have the right attitude to learning and work, you should be able to resolve all problems one by one."
– Chris Leung
( Apr 2013 )