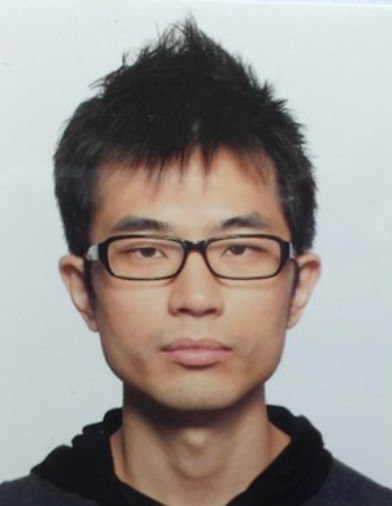 MSc Marketing'14
Leo Leung
Contact: leolaung@yahoo.com.hk
"Who would ever think a part-time promoter for a computer store in Sham Shui Po Computer Centre could turn into a gaming industry tycoon in less than five years? This is an age in which opportunities are always open for people who are well prepared. Perseverance is the key to success.
Leo Laung is a graduate of the Master of Science in Marketing programme of the College of Business. In the summer of his top-up degree, Leo helped out during a four-day computer festival, which inspired him to work as a part-time promoter for a computer company in Sham Shui Po. This marked the start of his career in the gaming industry. Leo has since joined Steelseries, a leading manufacturer of professional gaming mice, headsets, keyboards and other peripherals for computers. He is responsible for product distribution, licensing, and market share growth in Hong Kong.
The gaming market has been rapidly expanding in Asia over the last five years which has resulted in a change in the professional gaming accessories industry. This environment of growth is well-matched to Leo's extraordinary business instincts. Leo is optimistic about expanding the gaming market together with Steelseries' competitors to achieve a win-win situation. To this end, Leo has adopted an innovative reverse marketing strategy in his work; a model where end users give feedback via word-of-mouth to the public, which then induces further purchase. He took initiatives and explored the unknown, the uncertainty which is essential for every success.
Leo's future plan is to help Steelseries build a strong brand in Hong Kong and sees that China has great market potential in the gaming industry. Although this plan may seem ambitious to others, Leo believes that one should aim high and dream high, as expressed by Les Brown's quote, "Shoot for the moon. Even if you miss, you'll land among the stars."
Leo pursued higher education after a few years of full-time work to prepare himself for facing future challenges. He is sure that the Masters' program he has completed can "take things to the next level." Leo has a concrete vision of what he wants to do and he is very focused on doing it.
(Mar 2014)