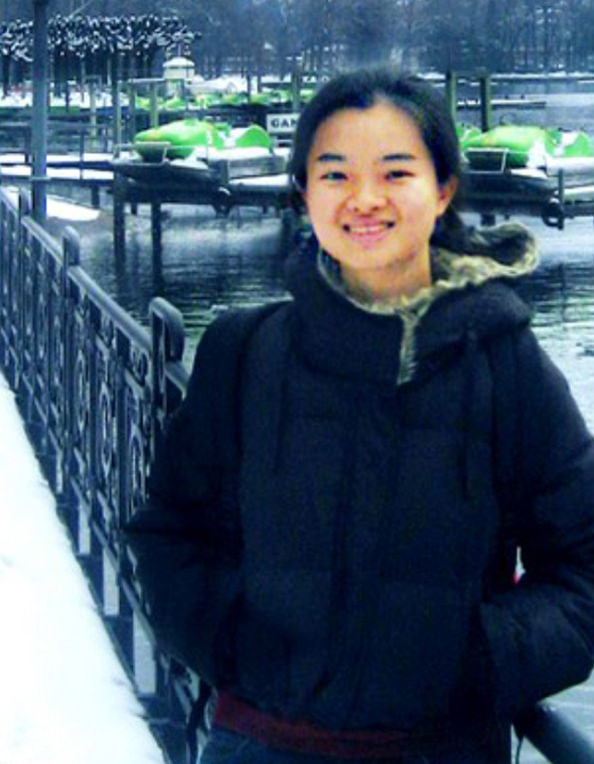 MSc Marketing'12
Qing Sheng
Contact: shengqing226@gmail.com
I graduated from the Master of Science in Marketing in 2012 and am now working at Bosch, a leading global supplier of technologies and services in Shanghai.
At the workplace, there are two important factors that contribute to efficient productivity: diligence and intelligence, but their importance are at times over-emphasized. You expect your colleagues to carry out work in an efficient manner at all times. However, in most cases, work flow may not run smoothly. I propose a third productivity factor: Team Unity.
Part of my responsibility as a product management specialist in Bosch is to devise and implement cost-saving ideas on our products. The goal is to find out cost-efficient, yet technically high standard solutions for auto components. Often times, several ideas may later evolve into long projects requiring extensive collaborative efforts from different departments. The coordination among project teams is comprehensive and intertwined.
As a newcomer, I acquired tools and processes that help me to define my project clearly. But soon I found out that mere toolkits may not be sufficient to perform the work. My project team, comprising members from different departments, is often under pressure. Their projects, usually run on tight schedules, have to adhere to high safety standards at all times. The pressure can at times be overwhelming and even drive people nuts.
While maintaining a work-life balance is preferred, with such tight schedules, almost-unattainable targets, and limited manpower, it is not uncommon to only focus on work and neglect all personal matters.
The situation worsens at my workplace when someone fails to meet intermediate targets. For example, one team member may report the matter directly to senior management and rely on authority to solve the problem without consulting other team members. This has the likelihood of promoting vengeful thoughts or defensive actions in the "victim." Undoubtedly, this will adversely affect the team's productivity and efficiency.
Only thinking about oneself and one's own benefits can never yield a win-win situation. Instead, if we actually try to understand other team members, be it their reasons, their schedule, their difficulties, and resolve the problems collaboratively to yield a more efficient outcome. Team Unity is indeed the "third" important productivity factor. Therefore, we should always "look after" each other's back when it comes to team work. Overall, diligence, intelligence, and team unity are all essential to high productivity.
(Provided by Sheng Qing, Mar 2014)