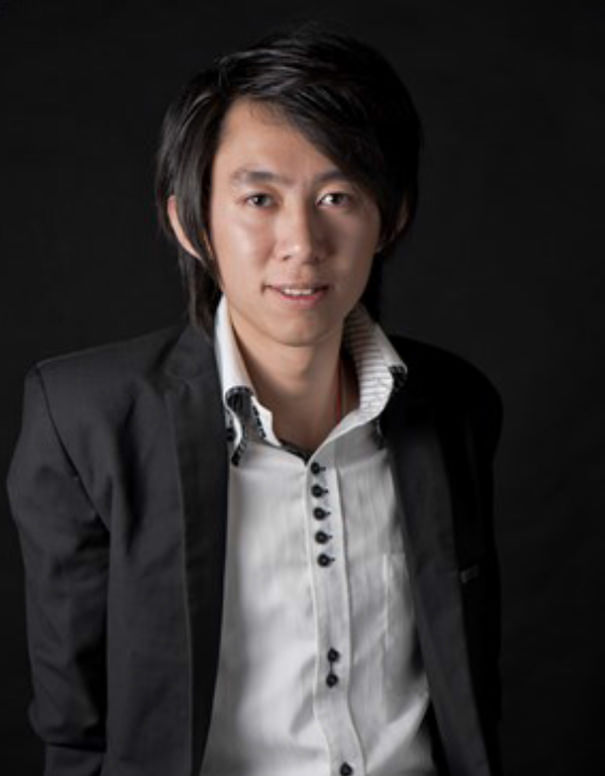 DBA student
Timothy Wong Chun-kwong
Contact: timothywck@hotmail.com
At 20 years of age, he founded his first event production company; at 22 years of age, he owned five different, yet inter-related, companies; and now at 28, he is studying in the DBA program at City University of Hong Kong (CityU). His name is Timothy Wong (Tim), the youngest Doctor of Business Administration (DBA) student amongst his classmates and owner of five sizable businesses.
Reflecting on his teen years, Tim observes that his current success required hard work and dedication. After repeating Form 7, Tim knew that he needed to do more in order to get better grades, and so he made a commitment to his secondary school teacher, promising that he would study by himself at school every weekday until 6 pm. As a result of a year of persistence, he became the top student of his grade in the school examination. Although this effort did not pay off in the public examination, he was admitted to the CityU Associate Degree Programme.
Turning Point
Tim believes every success is built upon the trust and genuine relationships between people and "connections" have been the key ingredient for him in setting up five companies. While attaining his Associate Degree, Tim also did six part-time jobs, where he was able to establish his network in the marketing industry. At the end of Year 1, he started his own company in the field after only six months of working at an event production company. Soon after, Tim opened three new companies, each with an essential role in creating memorable events: an audio production company, a modelling agency, and a design company.
Trying Something New
Aside from his event management companies, Tim was also open to opportunities in other business areas. When one of Tim's business partners recognized an innovative air purifying system with unique patented technology from the United States, Tim, who, at that time, was not yet an expert in the field of air purification, became determined to capture the opportunity provided by the booming air purification markets in Hong Kong and Asia. With his extensive experience in the marketing field and his demonstrated entrepreneurship, his business plan was approved by the U.S. company, and Tim set up a business which became the sole distributor of the brand in Hong Kong and Macau. Through his team's effort and enthusiasm, the success of the company has since been acknowledged by its U.S. parent and it has become the Asian representative of the brand. This story demonstrates that we should never hesitate to try something new.
Tim's experience leads the reader to consider a few questions: What have you been doing for the past 5 years? What have you learned and what are the key outcomes? What are your plans for the coming year, five years, or ten years?
It's time for us to reflect and ponder our next steps.
(Mar 2014)