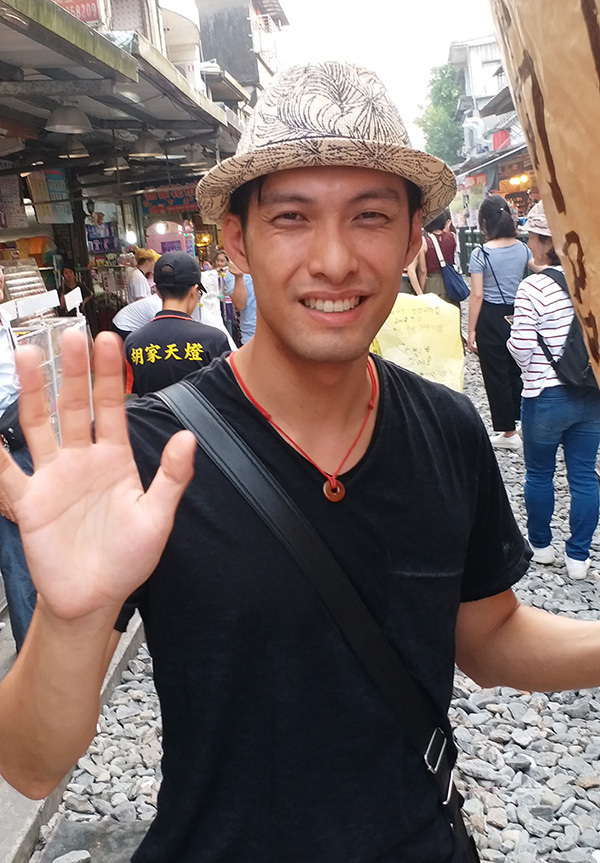 BBA China Business'08
Kim-Fung Chan
I was never a role model in my school life. I was an arts student in middle school, but I chose to study business at university. I had no concept about economics and the first time I heard about supply and demand curve was at CityU. All subjects were hard for me, and I got a warning letter from school in the first semester. However, that didn't beat me, because I knew that I was there for knowledge.
But knowledge is not enough to equip us for the future. So, I got a part time job in an international coffee chain. I spent six days in the shop, and went to school for five days per week. I learnt in university, and practiced in the shop. I then became the person-in-charge of the coffee shop, and held coffee seminars for the public.
After graduation, I joined the management trainee programme of an international coffee chain. I was promoted to be manager after a year in the training department. In 2010, I was headhunted by an international salad shop whose headquarters were located in Hong Kong and assigned as general manager. I got the whole picture of managing a global company during that period. I led the company, franchised in Taiwan, Kuwait, Thailand and Canada before I left. In 2012, I started a local Hong Kong coffee shop brand and this was another challenge as everything had to be built up from zero.
By 2016, I was satisfied with my career achievement, and I thought it was time to go for my hobbies, Fung Shui and Kung Fu. I quit my full-time job, and spent my time studying Fung Shui and started my Fung Shui business. I also practiced Kung Fu to keep myself healthy. In fact, I have been a Wing Chun coach in the Hong Kong Federation of Trade Unions since 2012. Now, I am also taking a government-recognised Tai Chi Coach training programme. Sometimes, I do consultation projects, attend business conversations, or speak in seminars to share my experience. I also own a production house and a marketing company.