BBA Accountancy'17
Ivy Lam
In her graduation year, Ivy took a volunteer trip in Nepal. She is currently an anti-money laundering investigation analyst in Hang Seng Bank and the voluntary event executive in Chow TV, an online silver-age entertainment platform. 
"Twinkle, twinkle, little star, how I wonder what you are. Up above the world so high, like a diamond in the sky..." Thanks to mum and her bedtime song in my baby time, I love stars a lot.
Countless nights studying for the public exam, I dreamt of grabbing the glittering star into my result slip. Like every other candidates, we were taught to score high in the exam. "You should study harder and harder," the grown-up always said.
Without a must-do list or formula to follow, some of us may join student associations, some may take overseas internship offers, and some may start up their own businesses.  In University, we are given numerous opportunities, we can give new meaning to our life only when we seize these opportunities.
Lesson of give and take
I had never expected myself being a frequent visitor to NGOs before I participated in a supporting programme to students who had special educational needs during my free time in semester break. Later, visiting NGOs became a habit - for exchanging cards or gifts, for joining classes and outdoor activities etc. Eventually, I have found myself not only giving, but at the same time being rewarded the joy of fulfilment that I can actually make a difference to others.
Volunteering is more than devoting the time without getting paid, it is a lesson of give and take, it is also a journey of self and social discovery. No wonder people say - those important elements in life are invisible to eyes. Now, I experience the magic inside.
Stepping out comfort zone
My family does not travel often, and I hadn't even been to Japan or Taiwan prior to my 5-month exchange in Northern Europe. To me, it was not just about studying in a different culture and taking care of myself, like doing laundry, shopping at supermarket, cooking and washing dishes, but also time for a self-talk and a change in mindset. Before my exchange trip, I was indecisive and had never made quick decisions. However, stepping out from the comfort zone would be a lot easier if you place yourself in the road that is no turning back.
I recall one of my bravest adventures - jumping on a bus randomly. Even though I had no idea about the destination, I could ride on the same bus for the return trip. If I googled the location first, the bus would not wait for me. Sometimes, we should let our heart lead the way and bring us to an unknown but incredible place. 
Voluntourism to Nepal 
Voluntary work is about the power of sharing love while the exchange journey is a window to have a good look at the world. I always believe it would be a great experience to combine the two together. On my graduation year, I finally got a change to join CB's service learning program in Nepal, and got a taste of voluntourism.
I would never forget the days I bathed in cold water and the nights slept with insects, but the laughter of barefoot kids playing in the field was also unforgettable, the warmest smile I had ever seen.

Today, we often forget how privileged we are when bountiful resources are easily available in Hong Kong. Nepali can't cook properly because of unstable electricity supply, and they often miss buses or flights due to landslides in the monsoon season.  Still, the sun there is shining bright and everyone is pulling their weight to get through the day.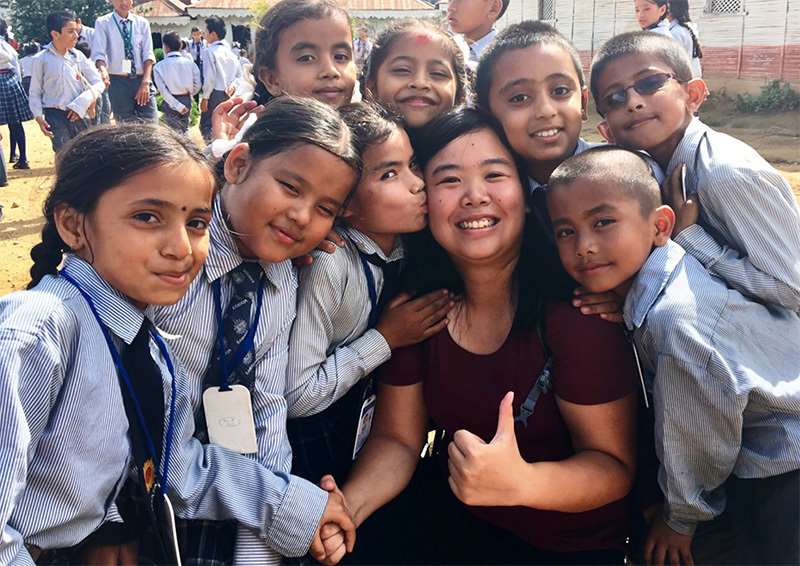 Dream bigger, Shine brighter 
May I end with my favorite quote from The Little Prince, "All men have the stars, but they are not the same things for different people. For some, who are travellers, the stars are guides. For others they are no more than little lights in the sky. For others, who are scholars, they are problems; for businessmen, they are wealth… all these stars are silent. You – you alone – will have the stars as no one else has them."
So, if there is a chance, take it; if there is a dream, chase it hard. We are never too old to wish upon a star.
Good night and have a nice dream.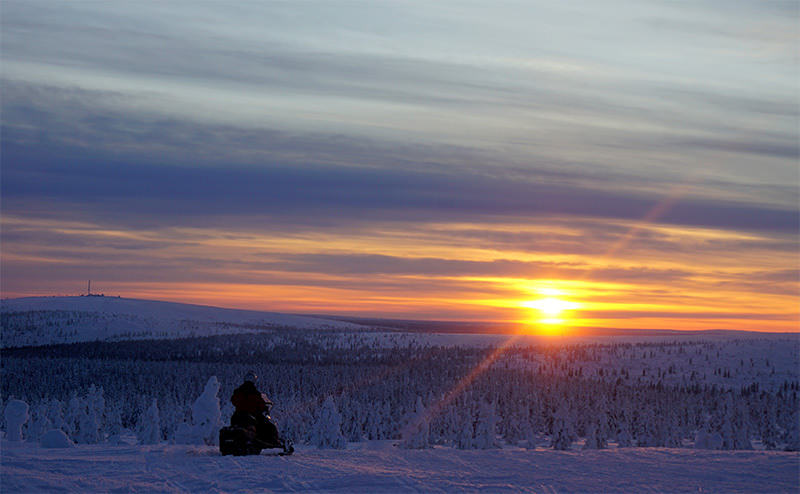 (Written by Ivy, July 2018)