BBA Accountancy 2019
Dale Wang
Dale graduated from the CityU BBA Accountancy in 2019 and gained her master's degree in Business Analytics at Carnegie Mellon University in 2020. She is now working as a software developer at TikTok's San Francisco Office. Here she shares how she transformed from a business student to a backend software engineer.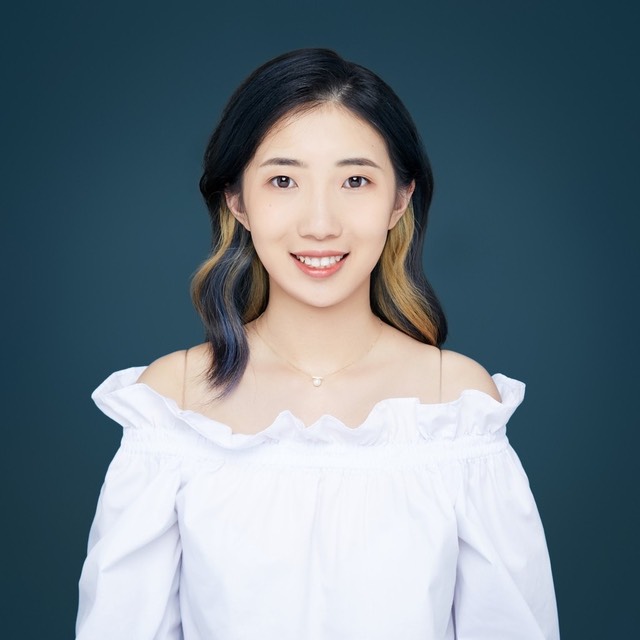 Dare to explore more and set your goal
In my freshman and sophomore years, I did not have a clear career goal. This was a time that I lived with anxiety. What I did was to take chances to try different directions. I even interned as an assurance consultant and banking analyst. In my own way, I saw the importance of data in our dynamic business environment, which inspired me to dive more into the world of data and business.
I believe that once you have a goal, you need to be clear how you can achieve it, and just do it.
Therefore, after I had set my goal to become a business analyst, I started doing research on what kinds of knowledge or skills I would need—business, statistics and programming are three major foundations. With this in mind, I started my minor in computer science and took courses from the Department of Information Systems. I was really appreciative that the College of Business allows great flexibility in its curriculum, so I could expand my skill sets and horizons.
I also tried to strengthen my capability in mathematics and statistics by self-studying statistics via online courses. Along the way, I passed the Financial Risk Manager (FRM) exam, which covers business-related statistical knowledge.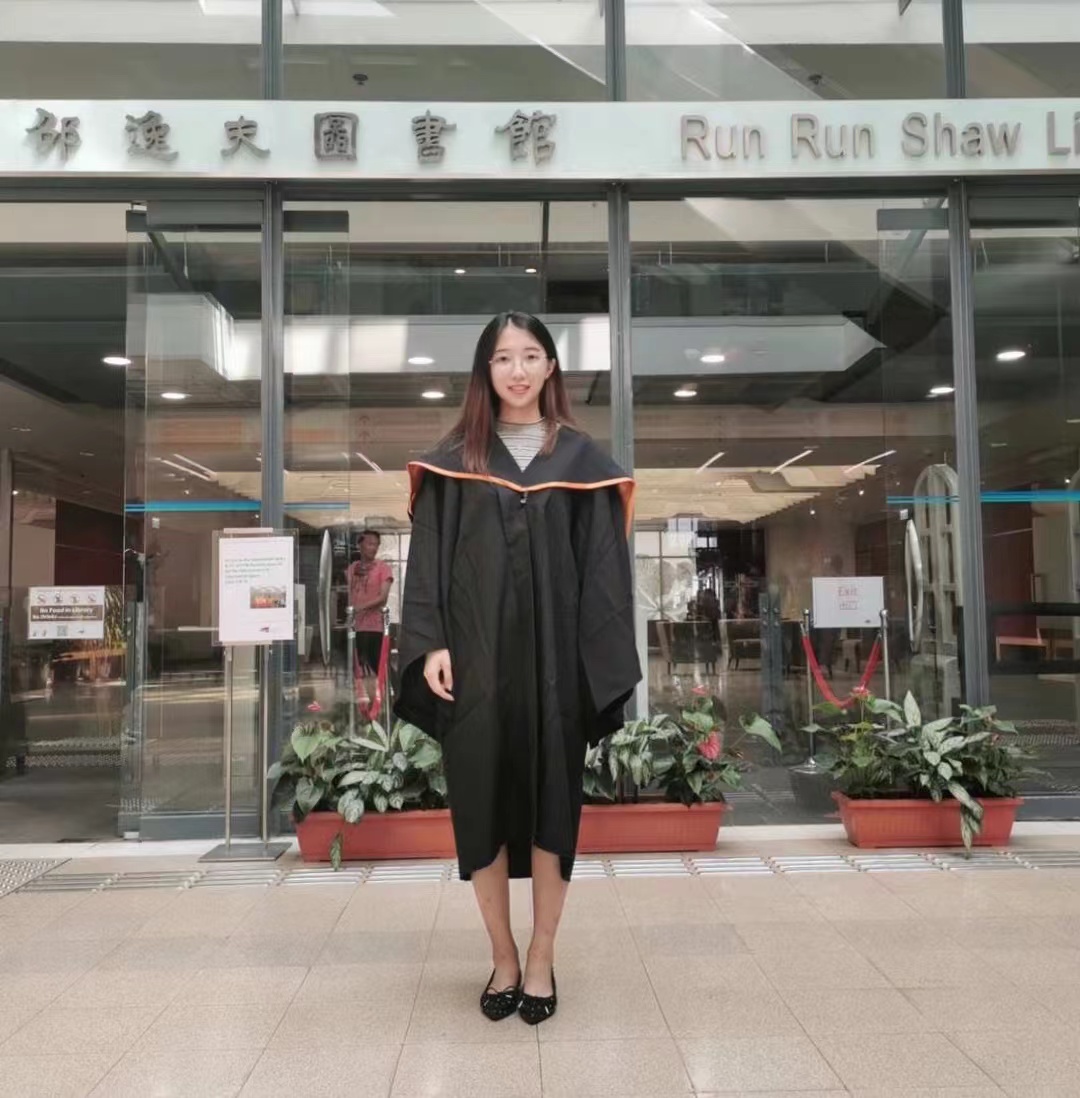 Tips for job hunting
As a fresh graduate, looking for the right job to kick start our career is not easy. My advice is to be clear about what the employers expect. For example, for a tech-related position, project experience and the ability to solve tech problems are highly valued by tech recruiters.
To prepare myself for a future career in a business analysis or engineering role in a tech company, I tried to seize every opportunity to enrich my experience. For example, I took an internship at Alibaba, where I was fully responsible for all-cycle development of an online event with 200,000 daily active users. I was also keen to connect to my peers, professors and alumni to keep myself updated on useful information and business trends in the tech field. In the job market, more information means more resources and enables you to take the lead.
There is no shortcut. We need to prepare in advance and move forward step by step. Get well-prepared with the necessary skills, be nice and reliable. Your efforts will pay off and you will get your ideal job.
My life at TikTok
Employees at TikTok would regard themselves as pioneers. TikTok is expanding rapidly across the globe, and we often meet technical challenges. But it is not possible to find routine solutions to every issue. So we need a creative mind and problem-solving skills. We also need to think ahead and ask questions. Then the product or platform we are building will allow more extensibility and flexibility.
I am now working for Tiktok's monetization. Our challenge is not only ensuring data integrity and data responsiveness, but also to place data pipelines in a smarter way so that data speaks for itself. Complex business contexts are a big challenge. We need deep insight into the business. We cannot make a difference without sharpening our business acumen.