BBA Finance student
Iris Ho Tsai-ying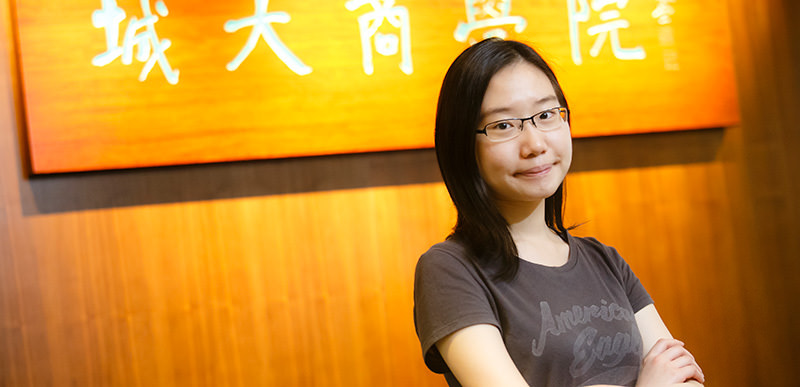 "Which Hong Kong business colleges offer the best international exchange opportunities? Which universities offer a BBA in Global Business? What are the top Hong Kong business colleges based on research contributions? Which colleges offer young scholars programmes to nurture future business leaders?"
These are some of the questions you may be asking as you decide on your university business career. But online searches or smart assistants can't provide all the answers. Sometimes you need the human touch.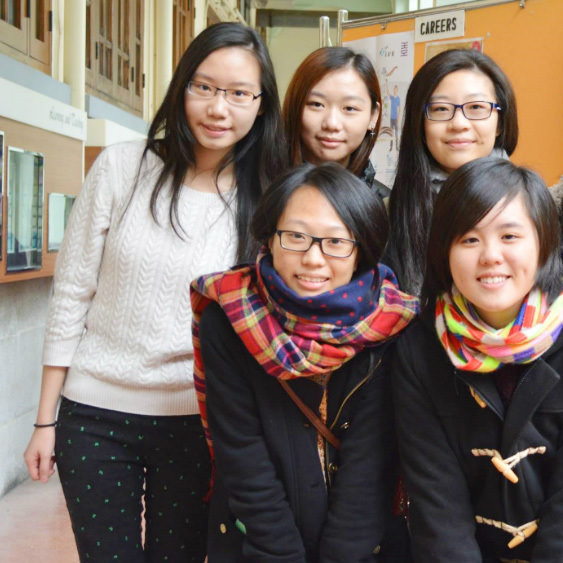 Students sharing
That's why the College of Business runs a School Outreach Programme. We visit our former secondary schools to share our learning experience and to answer questions about university life.
I was really surprised by what my fellow students told me, when I recently went back to St. Mary's Canossian College. I tried explain to them what was needed to make more informed decisions about issues that interested them.
They said what I shared was more useful than the factual information and statistics they were given. I believe my visit gave them some strategies to make the best JUPAS choice for their future studies.
By sharing my knowledge, I also gained some valuable experience in mentoring and public speaking. 
Building lifelong skills
Other CityU College of Business students taking part in the School Outreach Programme were similarly motivated by a desire to give something back, but found it also helped them to develop and grow. For instance, being able to understand the needs and wants of the target audience - and addressing them accordingly - is an important skill. The programme develops that ability, along with other transferable skills that can be applied to other areas of life and in many types of work.
The School Outreach Programme was also a chance to tell secondary students about the different majors and internship opportunities offered at the College of Business. But beyond the serious stuff, it was also a chance to talk about campus life and everything CityU has to offer current and future students.
(Written by Iris, May 2018)