BBA Management
Klaire Pan
Klaire spent half of her summer in Boston this year. Here she shares about her summer learning journey at the Boston University.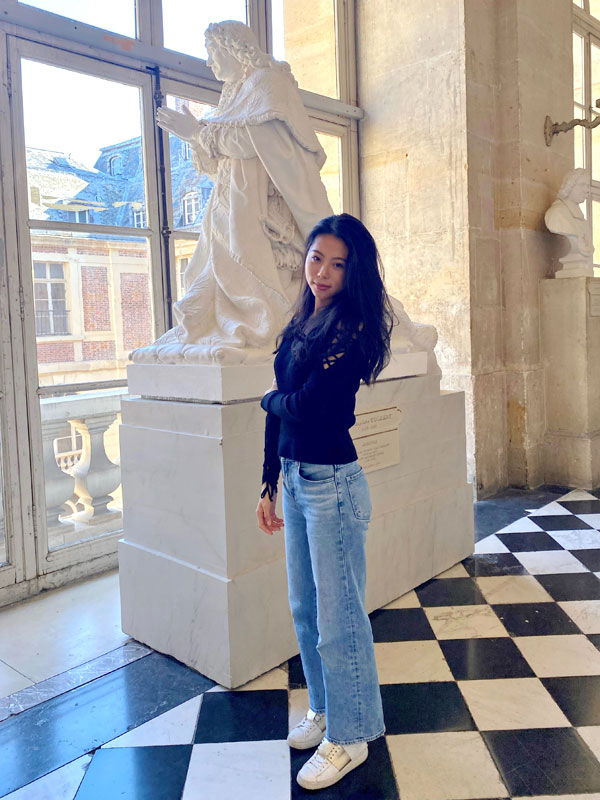 I attended the Boston University (BU) for my Study Abroad programme. It is a beautiful school situated along the Charles River. 
The summer programme was six-week-long. I took courses on managerial accounting and corporate finance management. Despite the tight schedule, the programme instructors tried to allocate time for class discussion and for students to raise questions. At Boston University, the classroom environment is interactive and lively. Students need to think critically and find solutions independently. They are eager to participate in class and explore knowledge beyond textbooks. Teachers always welcome dialogue. I remember vividly in one of the finance classes, the professor talked about the most debated investment instrument—crypto, and invited students to discuss. The topic was beyond the course plan but was highly relevant to the finance industry. He shared with us his experience and invaluable perspectives of the industry in real life.
Most people may think accounting is dull and featureless, but the instructor in the accounting course changed my perception. She made the usually dull accounting class into a dynamic one, and we often had case studies and ideas exchange with classmates. In a case study, I struggled with the materials and felt out of place. The instructor immediately offered help and invited me to work with her so she could walk me through the whole case. She even gave me her phone number so I could ask her questions after class.
American learning and teaching style epitomize American values, which stress individualism, equality, assertiveness and directness. In the US classroom, you barely feel the power distance between instructor and students. The teacher-student relationship feels like friendship, and students do not have fear to voice out if they don't understand anything in the lecture. I often heard the phrase "what do you guys think?" in my lectures, showing that the lecturers truly care about students' opinions.
Compared to Hong Kong, people in the US are more outspoken and inquisitive, they value dialogue and would make sure every voice is heard. It is common for the instructors and students to get into a debate. Teachers and students are not afraid to share about their accomplishments. Whereas in Hong Kong, we have been taught to be modest and humble, showcasing our own achievement would be regarded as arrogant. As a result, we may appear to be less confident. Additionally, people are more direct in the US. When students encounter difficulties, they are not shy to ask for help even in front of the whole class. In Hong Kong, students tend to talk to professor when no one is around. Sometimes we even hide our inadequacy. During my six weeks at BU, I genuinely felt the difference between the Asian Culture and American Culture.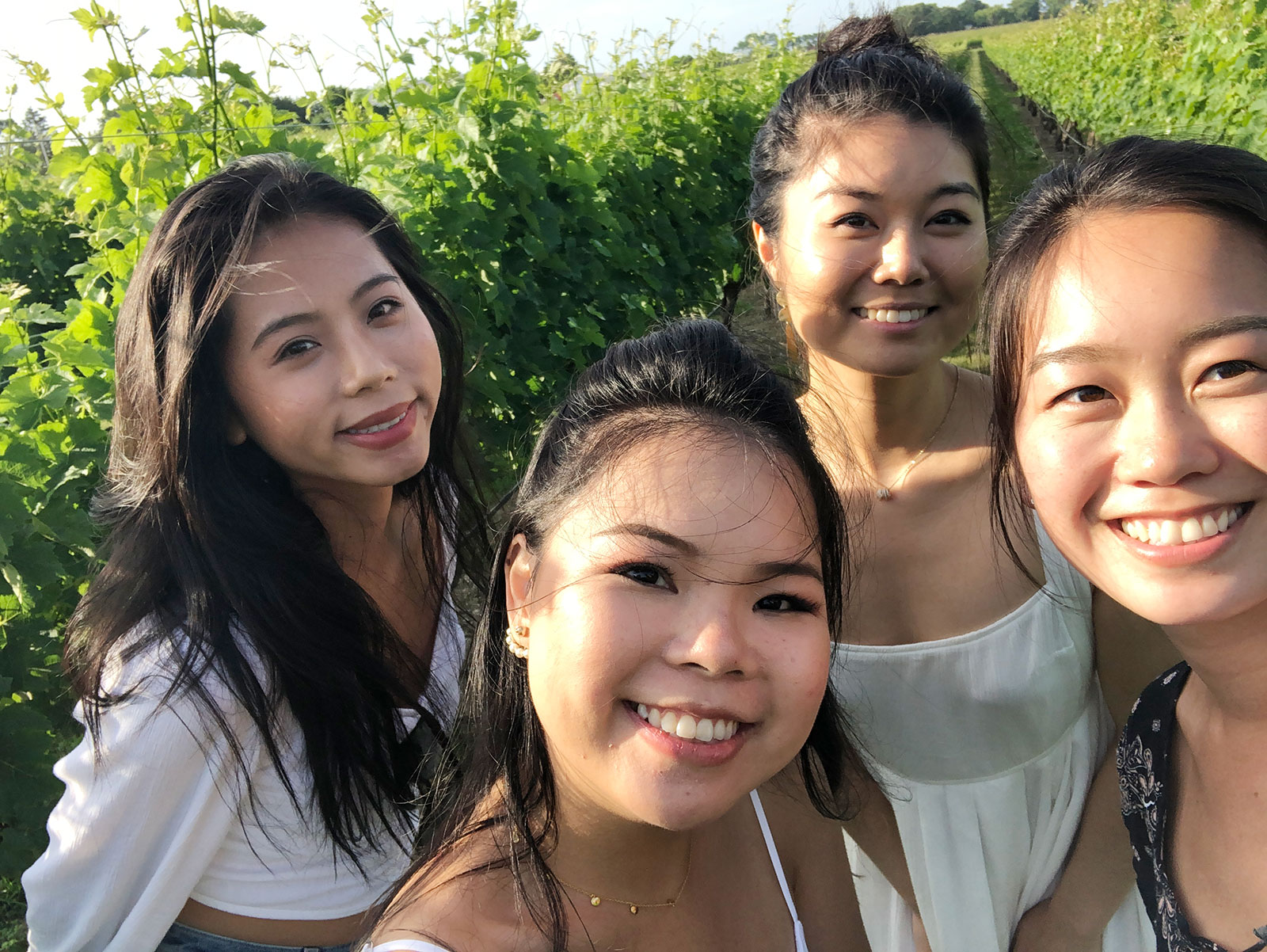 Klaire visits a winery in Newport with new friends
I am glad that I took the opportunity to study in the US. I experienced a lot and enjoyed my time there. I learnt the importance of being proactive and taking initiative. At CityU, I rarely raised questions in class. And now, I know that being proactive is crucial to excel in any kind of career. If we are passionate and eager to learn, we will have more opportunities in life.
I would encourage everyone to participate in the Study Abroad programme. It is truly an eye-opening experience as you partake in the local life and find out alternative styles of living. In the past, I had never considered having a career outside Hong Kong. But after this summer programme, I realise that the US is a dream place for work and the energetic New York city made me feel so motivated.
(Written by Klaire, November 2021)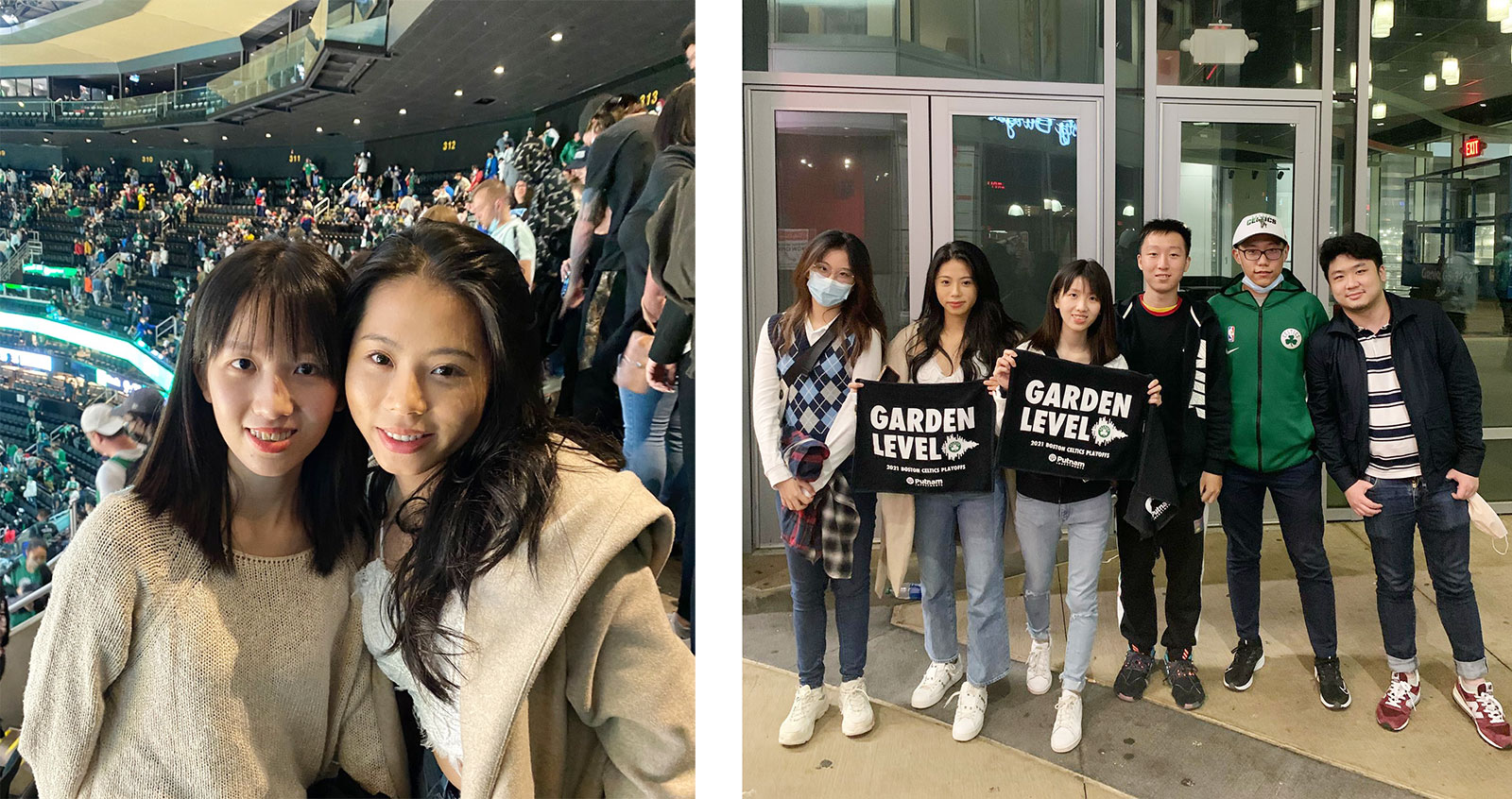 Klaire enjoys a NBA match with friends