BBA Accountancy
Jessie Cheng
From the moment I was waiting for the summer anxiously and excitedly, to the moment I said goodbye to Chater House in Central, the summer passed without me really noticing it. My summer internship in J.P. Morgan punctuated my past fulfilling 3 years. Looking back, I have played many other different roles where I empowered myself to stretch and excel while keeping in mind who I am.
Adventurers in European and Australian continents
Joining international case competitions has brought me a lot of fun memories. I was privileged to join case competitions in Serbia, Australia, and the Netherlands. The unique combination of forefront industrial changes, cultural immersion, and intense case cracking has shaped me in many different ways.
In each competition, we were given 3 real life business cases. The intense preparation time, the moment when we ran out of ideas, and the strong competitors did not beat me. Rather, they made the team more coherent and the experience more fun.
It was a safe place for me to try crazy experiments. In the Australian Undergraduate Business Case Competition 2018, young and adventurous, we proposed a strategy for PayPal Australia to acquire a Start-up to use Blockchain to lower international money transfer costs. The novel idea went surprisingly well.
During the competition, we made friends and fell in love with the cities we lived in. With all the interactions, I become more open, expressive and perseverant.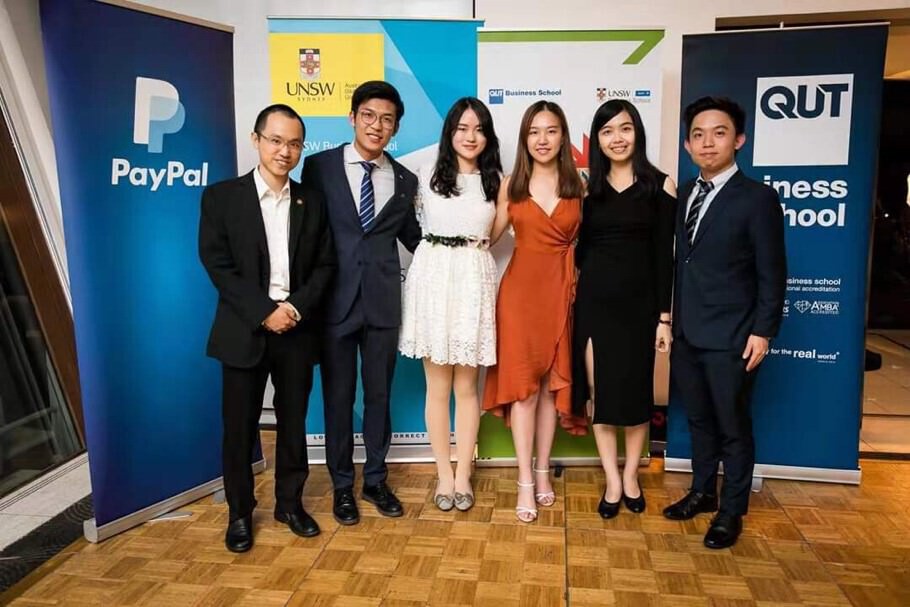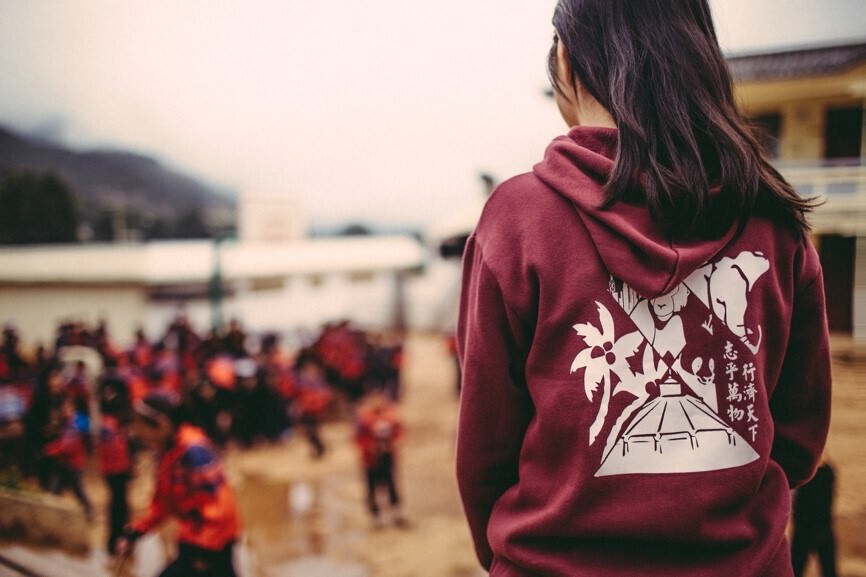 Voluntary Teacher for Chinese Ethnic Minorities Children
In my year 2 summer, I faced a true dilemma. On one hand, I am so passionate about spending June visiting remote areas in China as a voluntary teacher. On the other hand, as part of KPMG Elite Programme, I was supposed to attend professional training. After many struggles, I eventually gave up the offer from KPMG. I could pick up other career opportunities later, yet in the unique role as a voluntary teacher I had a chance to create more meaningful impact in the wider community.
Education resources especially in all-rounded development are often very scarce in underprivileged areas of ethnic minorities in China. With a group of enthusiastic like-minded friends from Beyond the Pivot in the University of Hong Kong, I prepared course materials in art, physical education and music for several months and mock teaching over and over again.
We lived at an altitude of 3,000 meters in remote mountains, enduring extreme weather change and scarce living materials. Yet every day, I was so fulfilled and happy to see the pure smiles on children's faces, immerse myself in local culture and embrace the breathtaking natural scenery.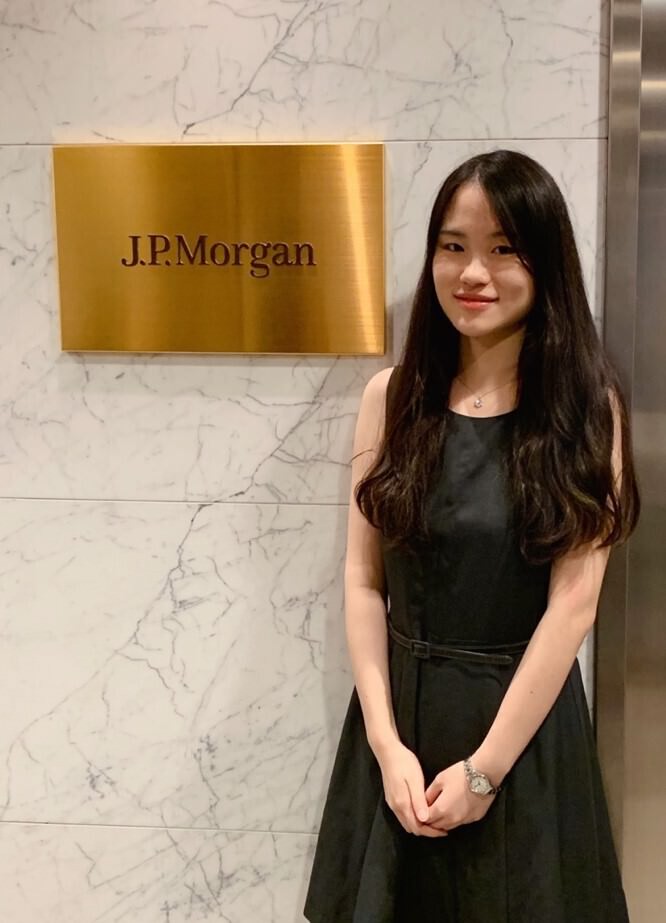 Summer Intern in Investment Bank
During the summer, I worked as a Finance intern on the sales & trading floor of J.P. Morgan. I still couldn't believe that I got the chance to work there. After some career trials and considerations, I found I liked working in a dynamic, supportive and challenging environment. Without setting any limits to myself, I applied for the job.
Here, I was stretched, with countless coffee chats going on and numerous events piling up in my email calendar. I grasped complicated technical knowledge and stepped out to meet so many people within the organization. Thanks to my past experiences, I was open-minded, optimistic and persevered in adapting to the working place.
While there are many set paths in university life and career and many successful stories of other people to follow, I created my own. I am ready to take on more roles in the future, which will for sure give more colours to me as a dreamer.