BBA Quantitative Analysis for Business 1999
Ronald Iu
Ronald Iu started his career in banking and finance industry after he graduated from CityU in 1999. In October 2020, he was appointed the Chief Executive of Airstar Bank, a virtual bank in Hong Kong jointly established by Xiaomi Corporation and AMTD Group. Prior to that, Ronald had served in senior management and CEO roles for over 10 years with experience ranging from risk management, sales and marketing to the development of new fintech products. Here he shared how the training in CityU helped his career, he also talked about the vision of Airstar Bank.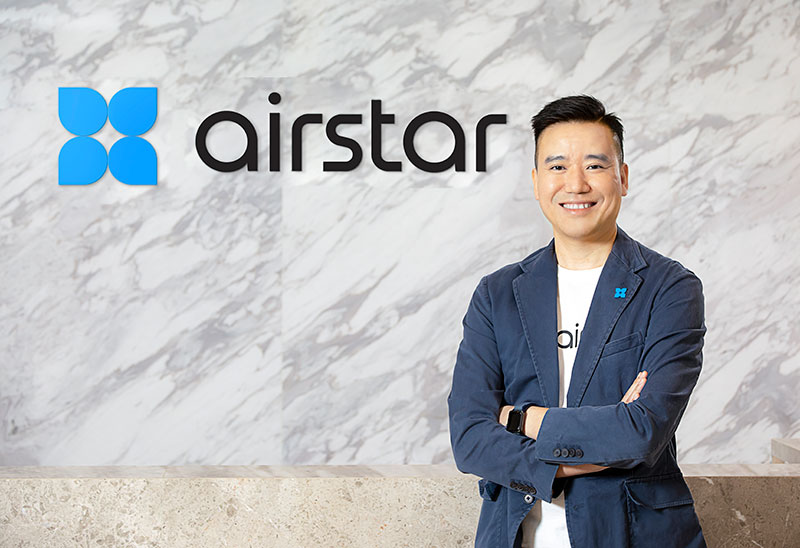 Ability to manage data and numbers is the most important skill in the business world. Understanding what's behind the numbers is the key to success, especially when dealing with risks and opportunities. Data analytics usually inspire insights which ultimately contribute to sound business strategies. How you deal with real situations depends on your imagination and execution. I acquired and was equipped with these skills in my BBA Quantitative Analysis for Business programme. The programme also brought me to the business world, preparing me with a solid foundation of management skills.
It was an honour to be appointed as Chief Executive of Airstar Bank in 2020. Airstar Bank as a pioneer of a virtual banking in Hong Kong, promises 5-star banking services that everyone deserves. Leveraging state-of-the-art technology and low operating costs, we break away from the traditional banking model to bring Hong Kong people speedy services and stellar privileges. At Airstar Bank, everyone is a superstar, because everyone deserves better banking services.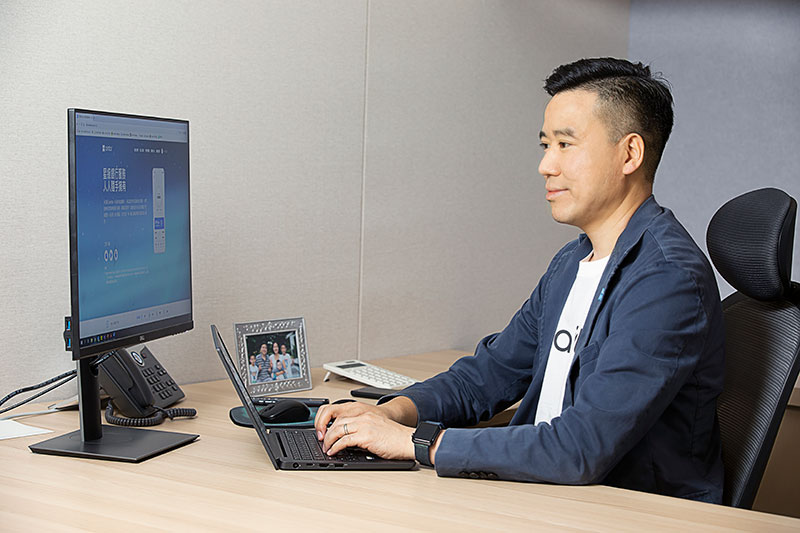 That's how we position the bank. The essence of everything successful is to make things simpler. When things are simple enough, you don't need a human sitting in front of you, filling pages of physical forms for you. "The simpler, the better" – that's the secret to winning customers' heart as well as the key to winning your business.
To achieve this, we apply a minimal viable product (MVP) model with our business knowledge and assumptions. Then we collect a lot of data, derive learnings, fine-tune the model and re-launch it again to collect another set of data for further fine-tuning until it's fully optimised. We hire numerous graduates from CityU, some of them alumni of CityU Management Sciences, giving them opportunities to contribute and grow in a sunrise business.
While we celebrate huge success in our business results, we also achieve a lot in terms of personal fulfilment and job satisfaction, with pride and grace as we are doing something beneficial to the people. It's meaningful. I tell my sons, that I (of course along with the Airstar Bank's team) have built a bank; what will you do to make yourself proud?