IS year 2 student wins Innovation and Technology Scholarship
29 Jun 2021
Andy Wong Ho-chi, a Year 2 student studying for BBA Global Business Systems Management at the Department of Information Systems, has won the Innovation and Technology Scholarship 2021, receiving HK$150,000 for activities including overseas exchange, local internship and mentorship programmes.
The Scholarship was established by the Innovation and Technology Commission of the HKSAR Government, HSBC and the Hong Kong Federation of Youth Groups, with an aim to help student explore their I&T potentials for pursuing a career in the field and contributing to Hong Kong's I&T development.  Among the 25 local undergraduate awardees, four students are from the City University of Hong Kong.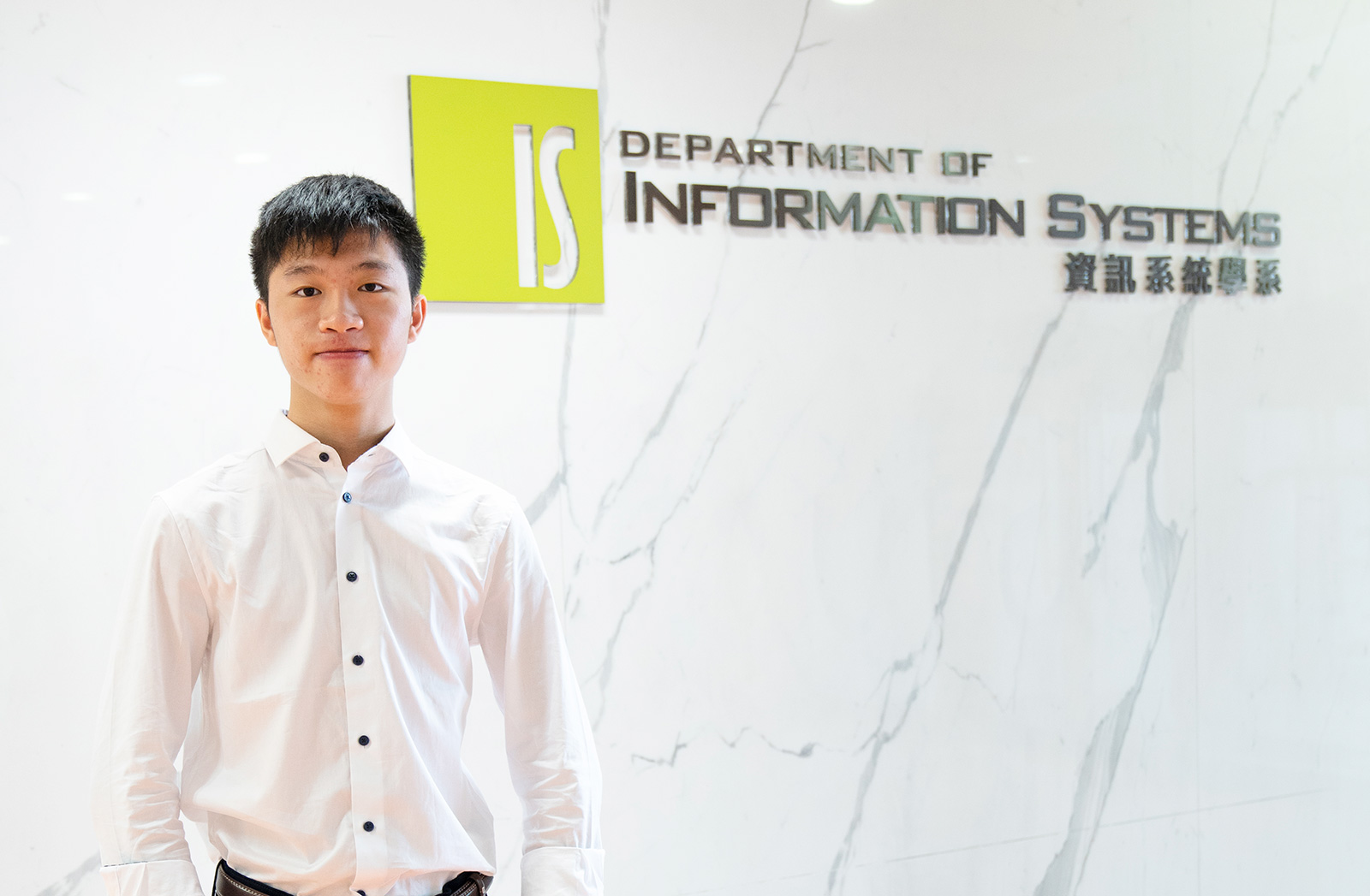 Andy is enthusiastic about community services, he has volunteered in different NGOs, and the experiences made him aware of various problems in society. He thinks social innovation is a sustainable and scalable business model that may help more people in need. Therefore, Andy and his partners started developing the "Wheel Real Light" smart lighting device and a related mobile app, hoping to make it easier for the disabled and the elderly to better integrate with society.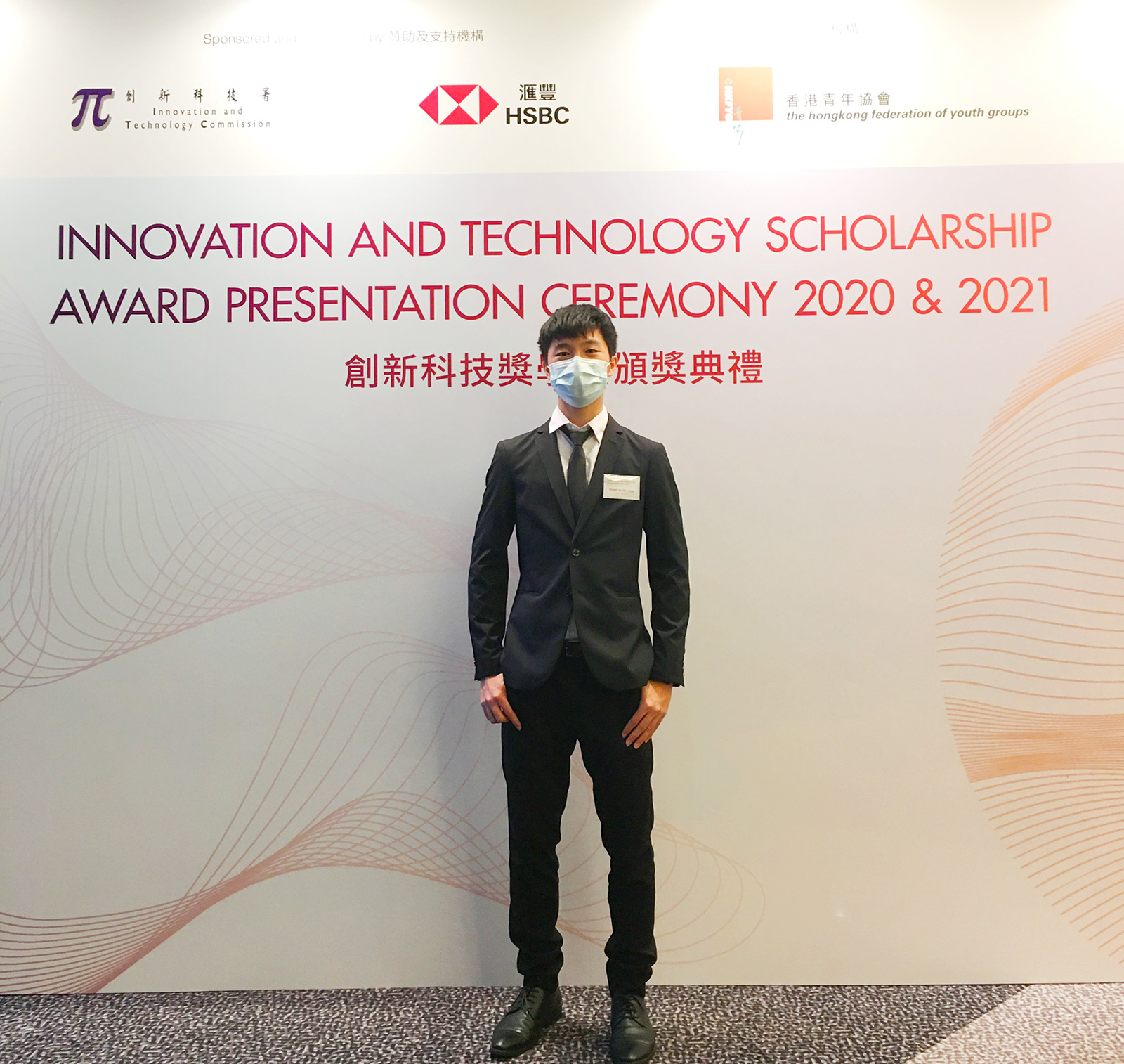 Andy shared, "Our team sees the safety problem that wheelchair users are often neglected or blocked by pedestrians. We hope our smart device can help raise awareness among other road users. We believe that wheelchair users understand better their own needs, and we therefore invited them to take part in product development. We expect that our product will benefit around 300 people in two years' time."
"The project has so far solicited funds of over HKD$300,000, including the Social Innovation and Entrepreneurship Development Fund (SIE Fund). The majority part of our funding is used for prototype development and salary for our developers who are wheelchair users or have special education needs."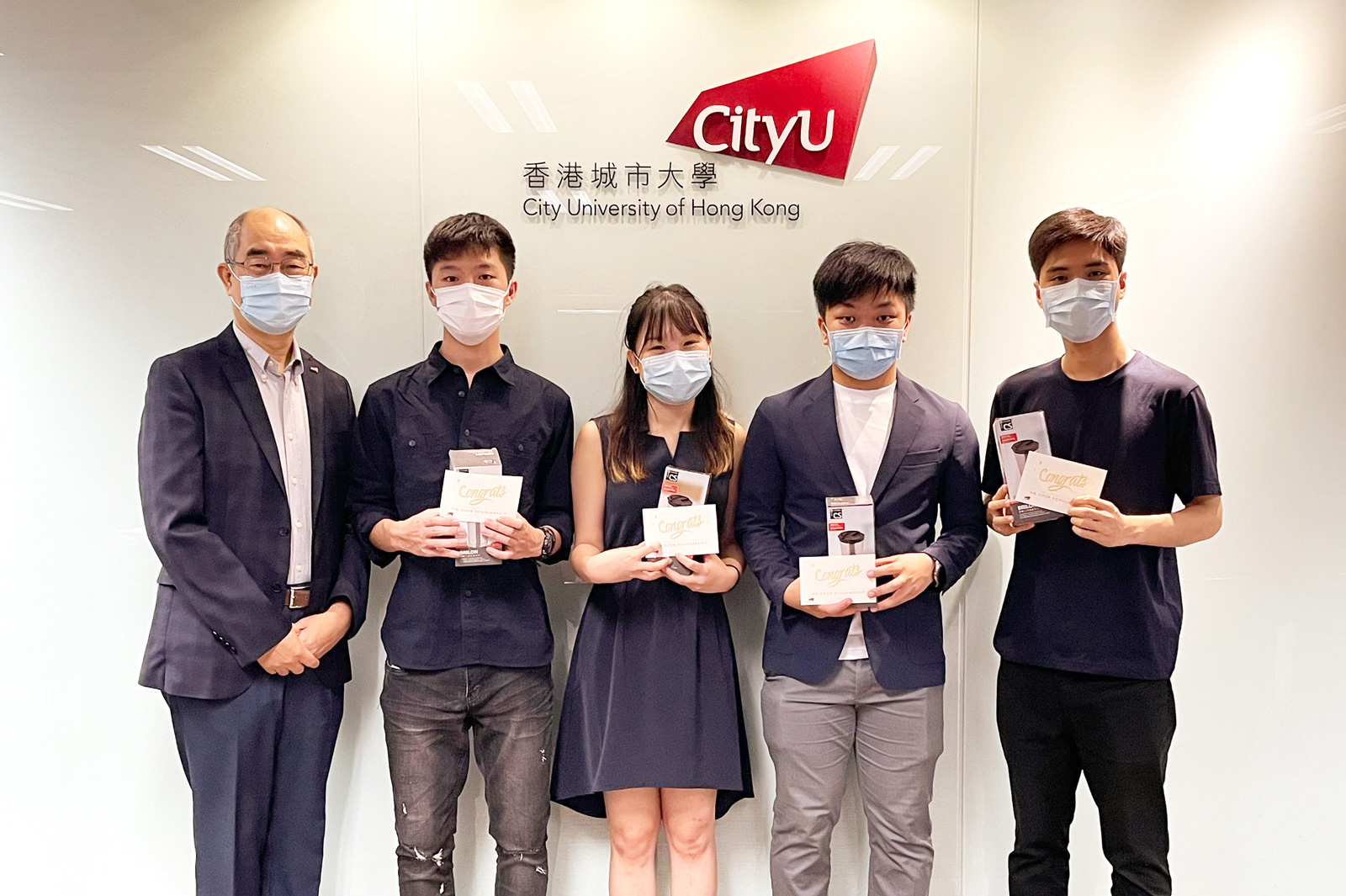 "In addition, we have got HKD$100,000 from CityU's HK Tech 300 entrepreneurship programme to run another new project named 'Wheel Real Experience', which provides tailor-made corporate training workshops through wheelchair experience with an apps that integrates image recognition, augmented reality and BLE-beacon technology," he added.
Andy plans to use the scholarship to visit the US, the UK and Canada to learn more about information management and systems analysis and design, and thereby expand his network. He expresses his thanks to CityU for its support in innovation and technology. He is also grateful that the University arranged an advisory team that helped students perform better in the scholarship interviews.

Many people may think that venturing in an innovation project might be risky. But to Andy, there is one thing that drives him to keep going on the two start-up projects —  "I will learn a lot, and that's all I need to know," he shared.