As one of the leading business schools in Hong Kong and Asia, the College of Business offers you a full portfolio of taught masters and above programmes, from MBA, EMBA, DBA through to PhD, as well as executive education programmes - many are ranked among the best in Asia. 
Visit our programmes pages to kick start your business transformation.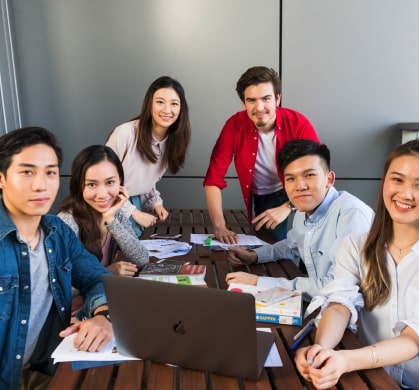 Taught master programmes
Be a master of your business
Our six departments in the College of Business also design and offer cutting-edge MSc and MA programmes in disciplines relevant to your career needs.  
We believe specialised programmes tailored to your needs really are the business.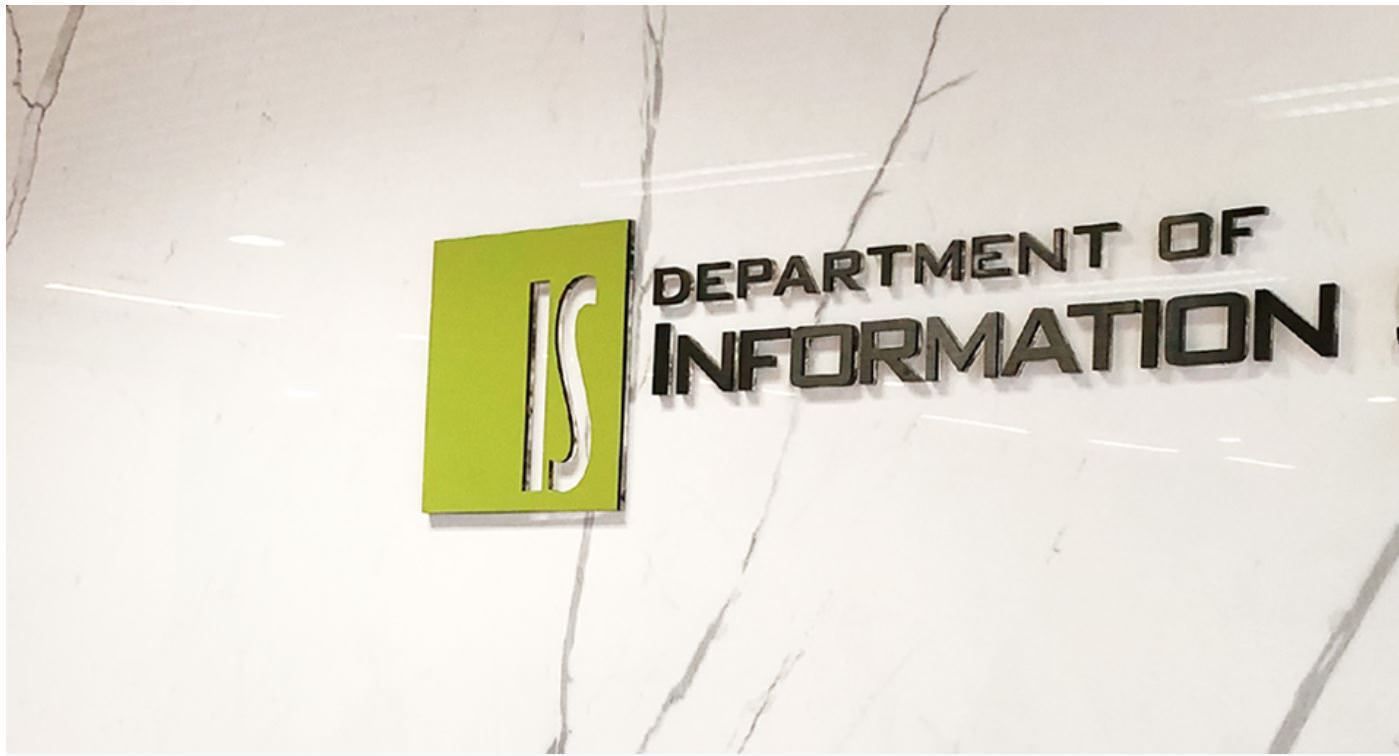 Department of Information Systems
#The MSc Electronics Commerce programme is jointly offered by the Department of Information Systems and Department of Computer Science.

Department of Management Sciences