BBA Management
---
Admission Code
JS1005
BBA Management
Indicative Intake Target

60-70 (JUPAS and non-JUPAS government-funded places)

Minimum No. of Credits Required

120

Normal Duration of Programme

4 years

Facebook
https://www.facebook.com/cityumgt/
Tuition Fee
HK$42,100 per year [Details]
Programme Features

http://www.cb.cityu.edu.hk/mgt/ug

Admissions Officer

Dr Andrew Chan

PhD(Lancaster University)

General Enquiries
---
---
---
Why BBA Management
The BBA Management Programme aims to equip students with the abilities and tools to successfully manage the people within an organisation as well as manage the organisation itself, in both local and international environments. Students of this programme will acquire the knowledge to meet management challenges including decision making, leading and motivating people, leading organisational change and strategising and managing internationally. The major offers a choice of two distinctive streams: Human Resources Management (HRM) and Strategy and International Management (SIM).
HRM Stream: The HRM stream is designed for students who wish to pursue a career as in-house specialists or outside consultants in the human resource management area.
SIM Stream: Equip students with the knowledge and skills to develop effective strategies to manage in the international business environment, particularly in the Asia Pacific Region.
工商管理學士(管理學)使你掌握:
成功

管理人才及團隊的

技巧
在澳洲、日本、韓國、美國及英國等國家

帶領企業

及

制定策略

的知識
---
Why BBA Management at CityU College of Business?
---
Career Prospects
Employers of our graduates include well known organizations, such as Li & Fung Limited, Hospital Authority, The Wharf (Holdings) Limited, PricewaterhouseCoopers Limited, Hong Kong Productivity Council, Morgan Stanley. Job positions include human resource manager, training officer, analyst, management trainee.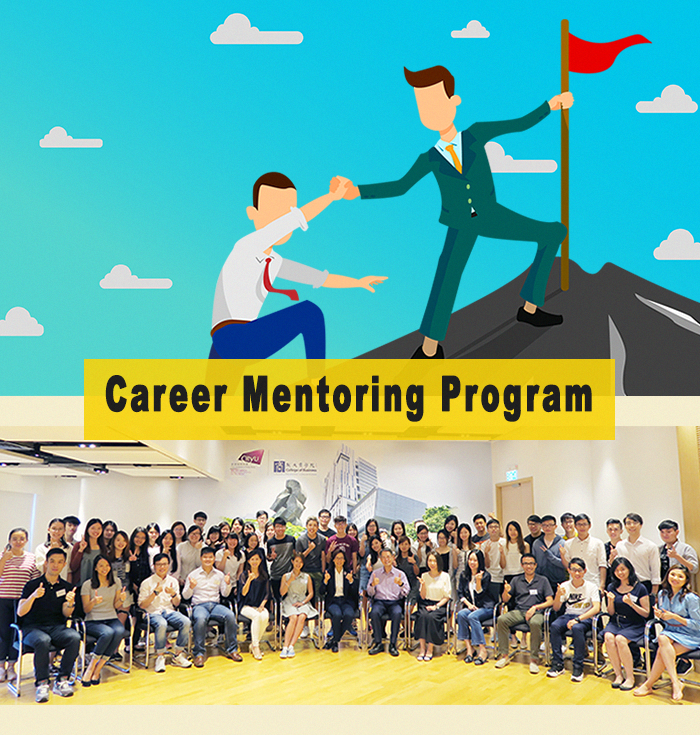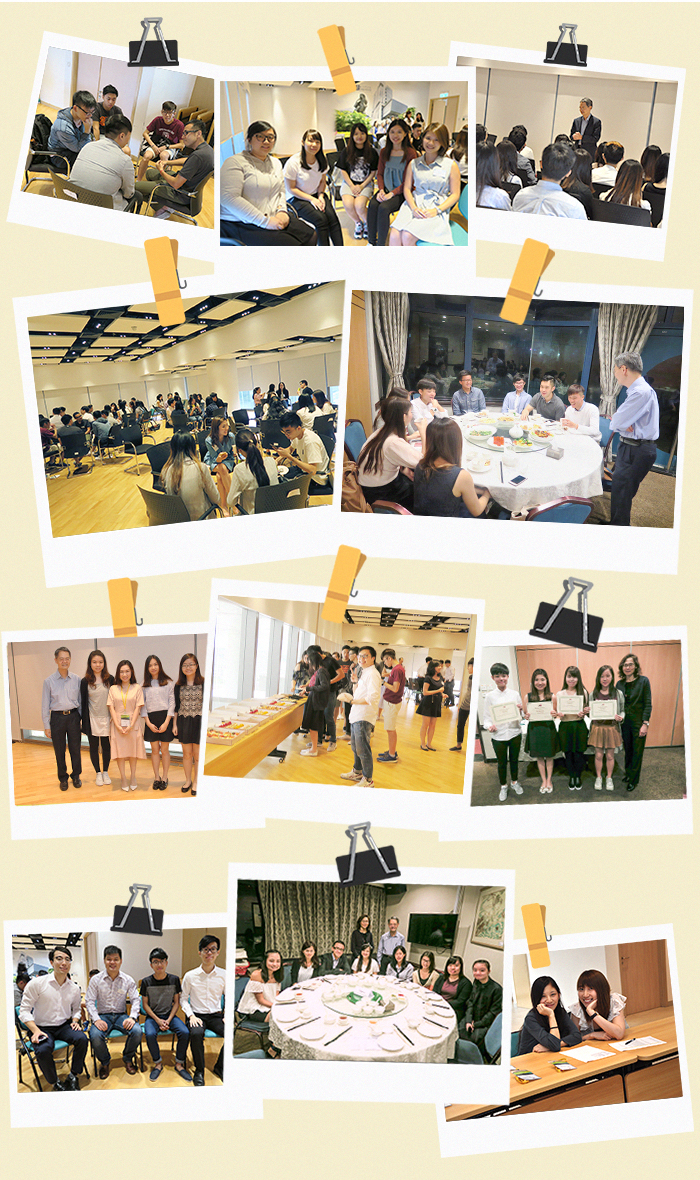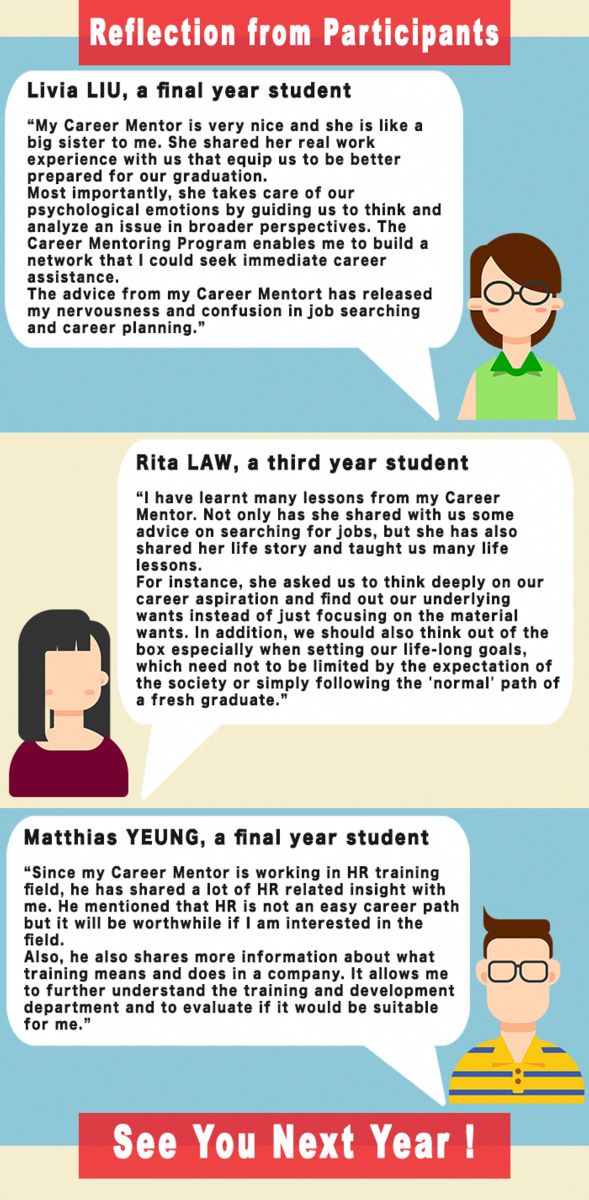 ---
Entrance Requirements for JUPAS Applicants
JUPAS Catalogue No. and Title

Minimum Level Required

Eng. Lang.
Chi. Lang.
Mathematics
Liberal Studies

Elective SubjectsNotes

Elective 1

Elective 2

JS1005
BBA Management
Level 3
Level 3
Level 3
Level 2
Level 3
Level 3
Notes:
- Mathematics extended modules (M1/M2) and "other languages" (at grade E or above) can be used to meet the elective requirement. If students take both M1 and M2, they are counted as one subject only.
- Applied Learning subjects are not counted as elective subjects.
- For details of the alternative Chinese Language qualifications acceptable by the University for Non-Chinese Speaking (NCS) students, please visit http://www.admo.cityu.edu.hk/jupas/entreq/bd.

For details, please visit: http://www.cb.cityu.edu.hk/ug/admissions/apply/requirements
---
Summer Internship Programme
Participation in the summer internship programme helps our students to develop and strengthen business and working skills through practical working experiences with organisations in Hong Kong. These experiences help to enhance our students' competitiveness in the job market, and increase their qualifications for employment upon graduation. Since the summer of 2016, the MGT Summer Internship program has become a major election credit-bearing course for HRM, IB and MGMT majors.
Internship companies include: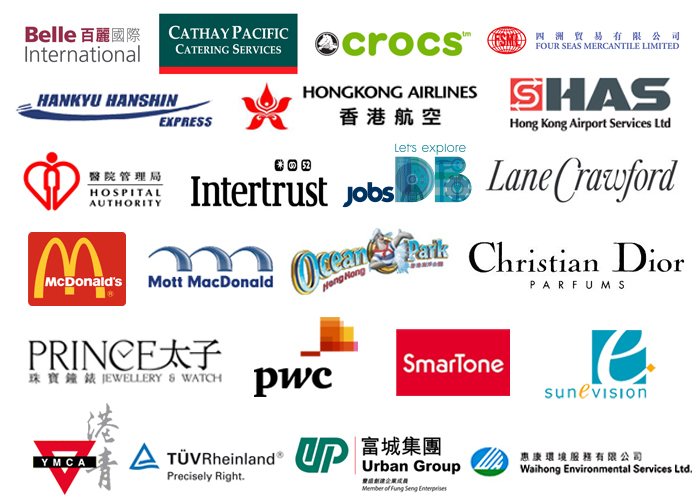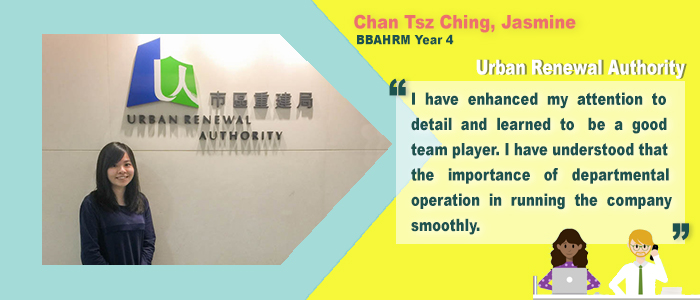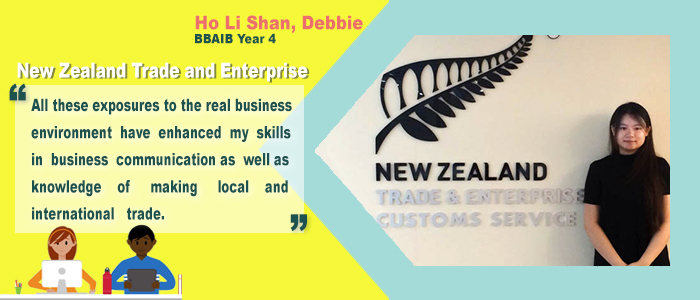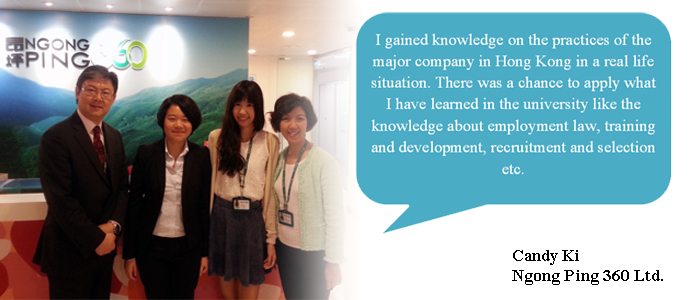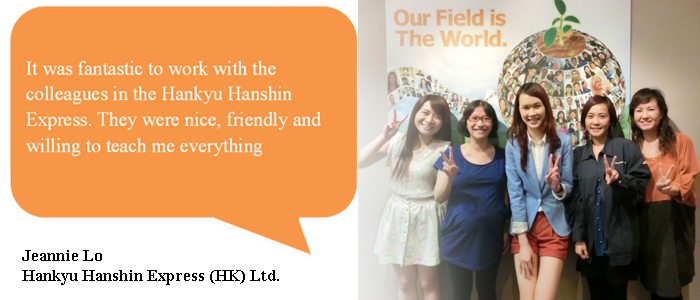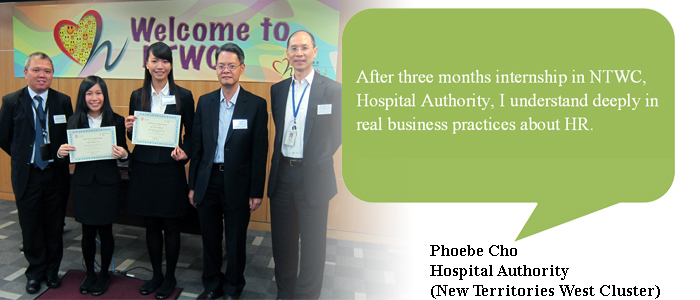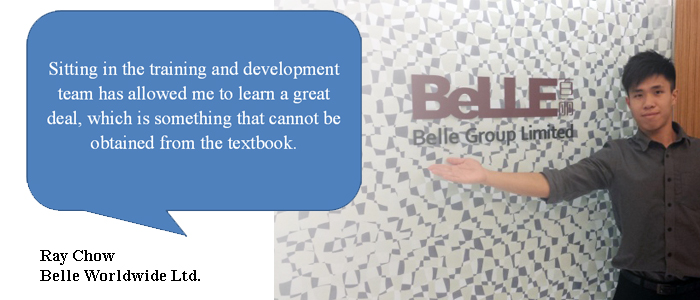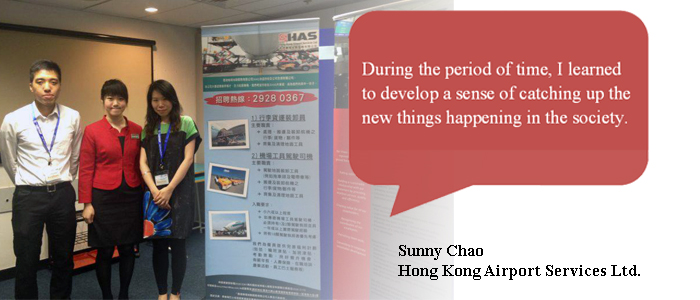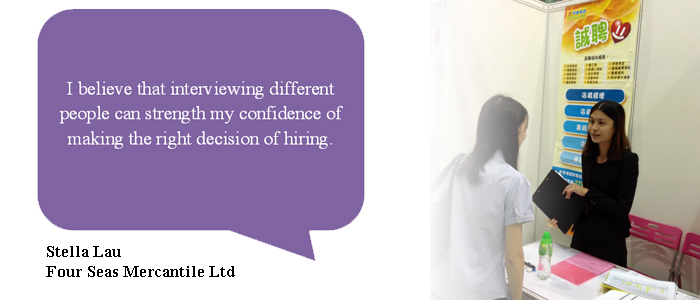 To learn more, please visit: https://www.cb.cityu.edu.hk/mgt/student_development/internship.
---
Professional Recognition
Our HRM stream graduates are qualified to apply for Associate Membership of the Hong Kong Institute of Human Resource Management (HKIHRM).
International and Local Accreditation


---
Alumni Sharing
Human Resources is a change agent in an organization. We work with the business leaders collaboratively and propose recommendation on business effectiveness based on our HR professional knowledge and understanding on the external changing market. The BBA (HRM) programme has not only provided me a comprehensive foundation on various business discipline but also equipped me with the crucial skills and social awareness in dealing with people from different levels and nationalities. My study here has indeed been a valuable starting point for my career and personal growth.
Kalinda Wong | Associate, People, National Australia Bank | BBAHRM Graduate
Business knowledge is undoubtedly crucial for a job in the business sector. I would say social communication skills are important for a successful career, especially when we have to work as a team. The BBA(IBJ) Programme (now SIM stream) provided me with professional knowledge and helped me develop a keen business sense. It also provided the chance to develop my interpersonal skills through a series of activities. I found that what I gained from the Department of Management is practical and relevant to my workplace.
Karl Chan | Deputy Manager of Japanese Corporate Department | Bank of Tokyo-Mitsubishi UF
If I had to do it again, I would definitely make the same decision and study in the Human Resources Management Program at City University of Hong Kong. It is not only the place where I learned to be an HR professional but also where I grew up. The Department of Management provides a dynamic undergraduate curriculum grounded in human resources management that is complemented with distinctive personal and career development programs. We learned how to be effective and efficient managers. In addition, I always felt that there was a friendly relationship among students and professors. I am thankful for the support and encouragement from our professors, lectures and other graduate students.
Kathy Ko | Assistant Human Resources Manager | Hospital Authority | BBAHRM Graduate
---
Co-curricular Activities and Learning Support
Dining Etiquette Workshop
Dining etiquette workshop is an opportunity to learn and practice good table manners that are vital to create the best impression as a professional executive. The workshop is conducted in experiential learning format by internationally certified trainer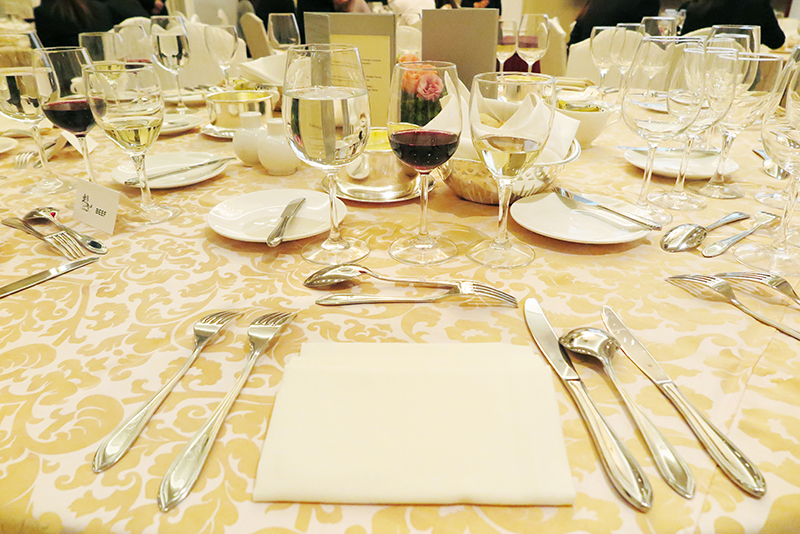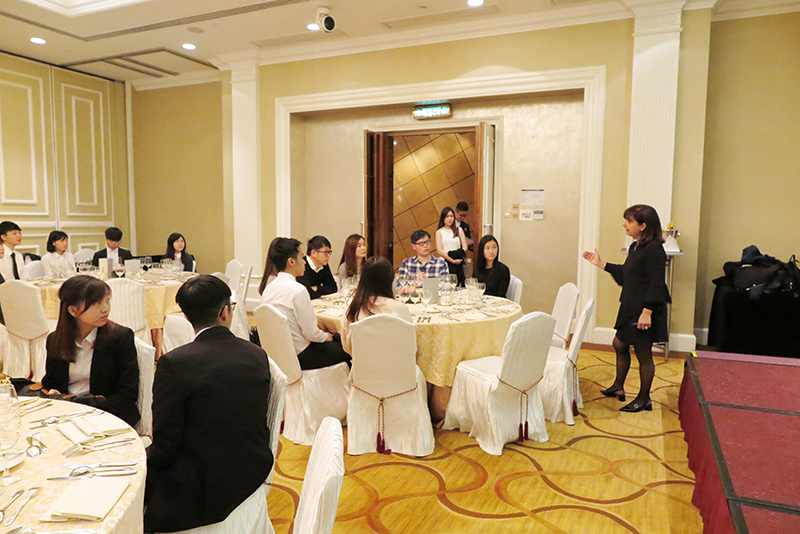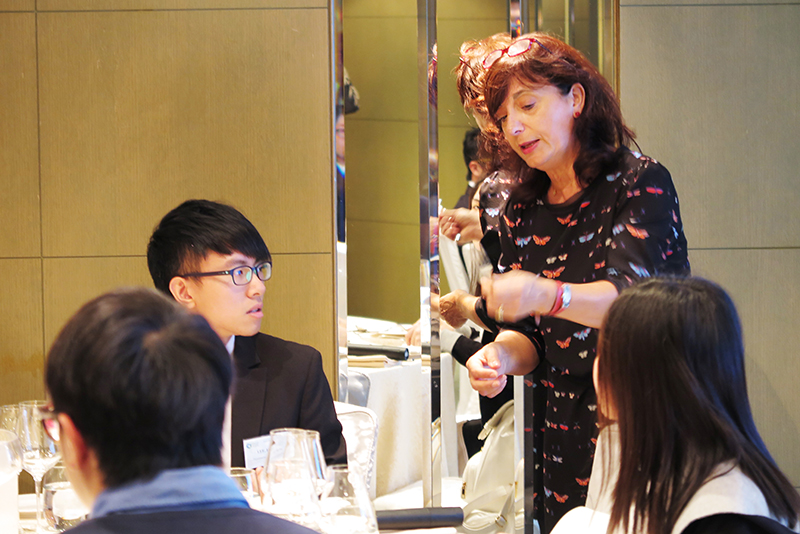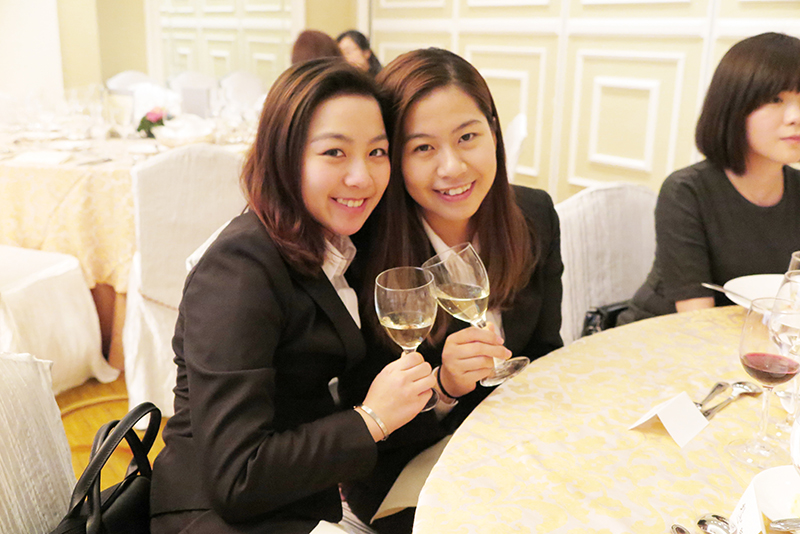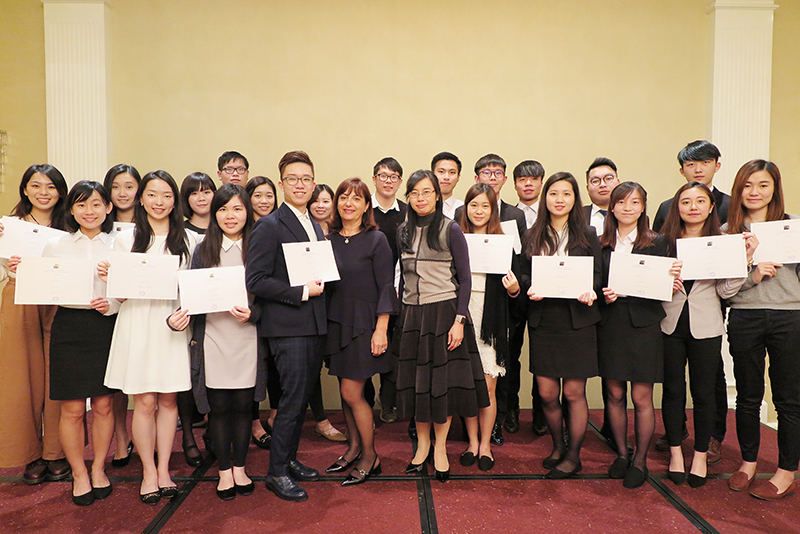 Overseas Summer Programmes
Students may participate in English immersion courses, which include components such as volunteer placements, homestays and cultural activities in Australia, Canada, New Zealand and the USA. Service Learning participants also provide voluntary services in less developed areas such as the Philippines, Thailand, Mongolia, Sri Lanka and Laos.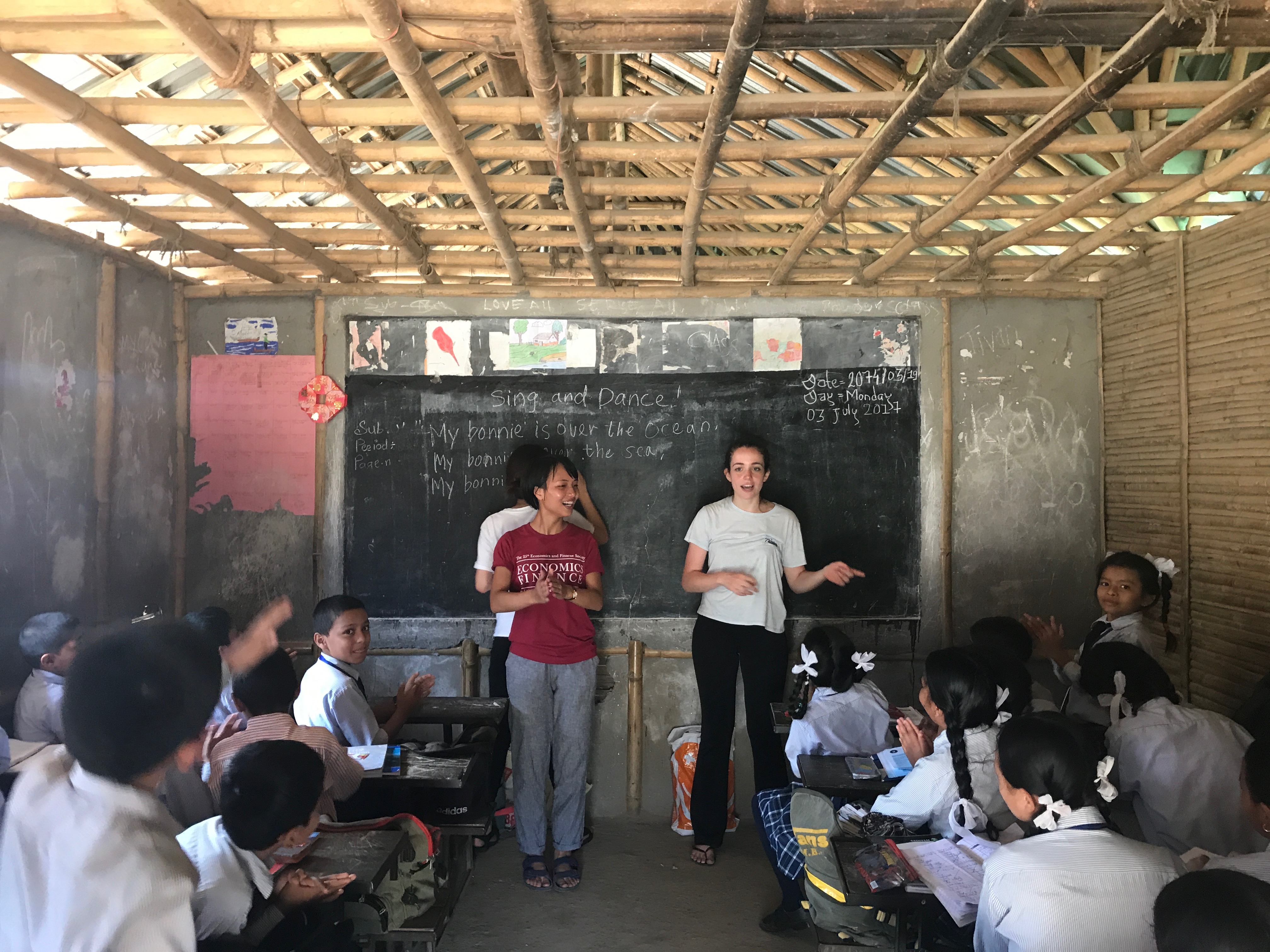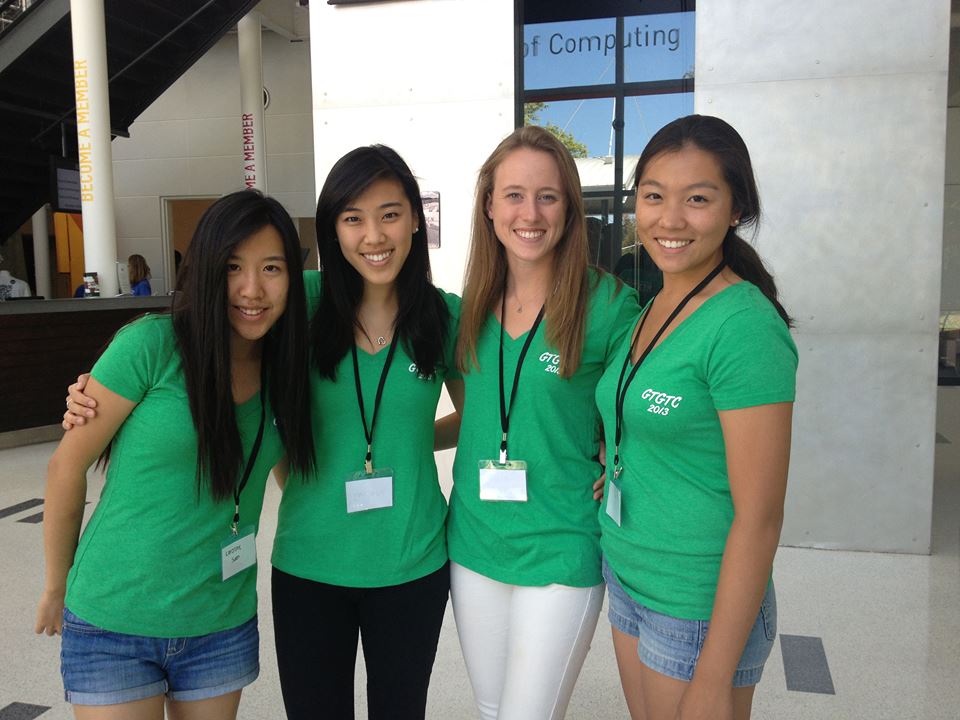 Young Scholars Programme
To nurture BBA students to become outstanding future leaders in the region/world, our Young Scholars Programme offers the following:
overseas exposure during semester breaks, including study trips to renowned companies and universities;
internship placements in multinational companies to be arranged locally or overseas;
networking with top business students admitted locally and overseas;
professional mentorships provided by professors and professional practitioners; and
cultivation of social responsibility through community services and voluntary work.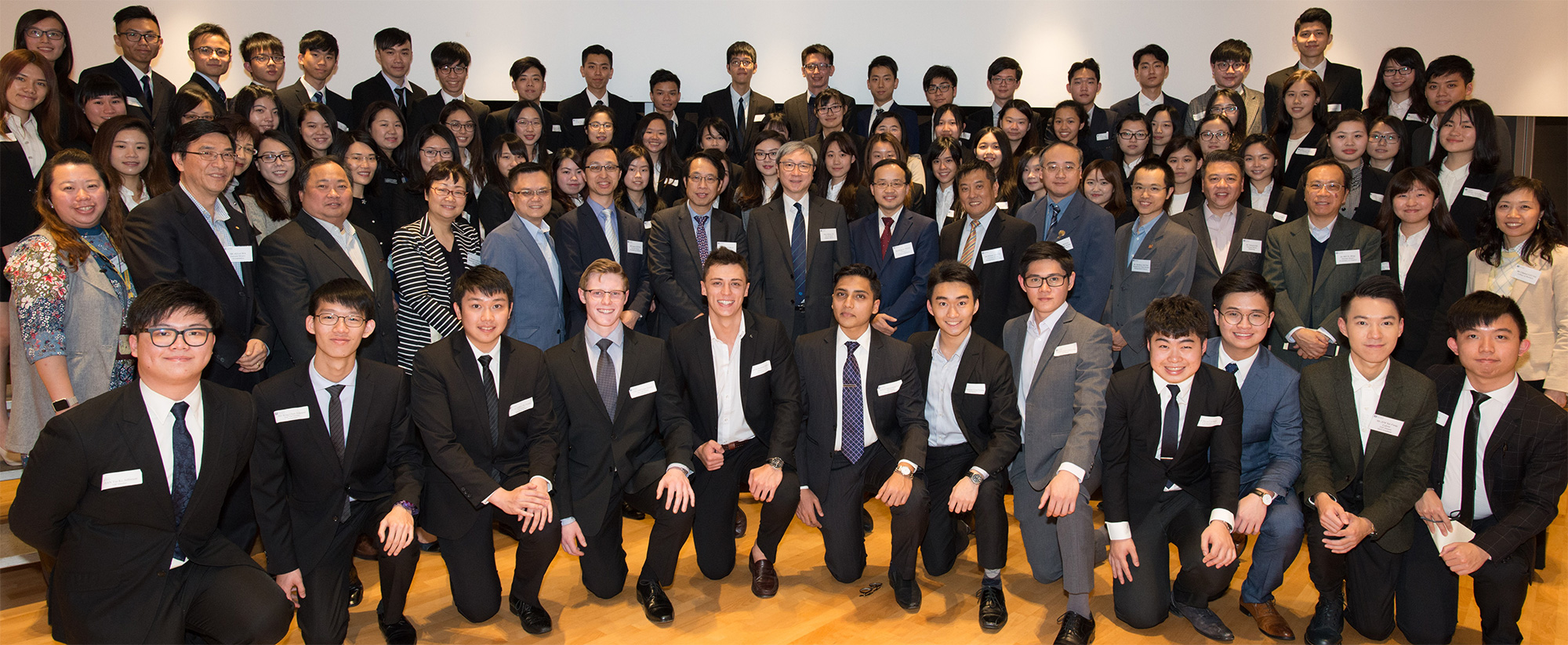 ---
---